Business News of Tuesday, 14 January 2020
Source: technovagh.com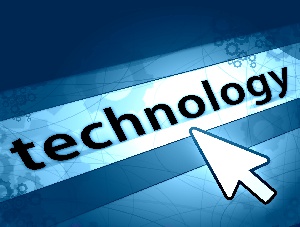 The Ghana tech ecosystem has a lot of room for improvement although striving
2019 was a great year for Ghanaian startups and the technology community in general with more expansions and funding for the local ecosystem.
So what's next for Ghana's Tech Ecosystem in 2020? Well, it's hard to say but we have a few ideas on what's coming
Here are 5 things we hope and think will happen this year with Ghana's Tech Ecosystem:
More Funding Announcements From Startups
Last year, some startups including Kudigo and Cowtribe received funding to help expand their operations. This year, we expect more spotlight on more local startups with increased funding from venture capital firms both locally and internationally.
Increased Competition (From Outside)
Local startups will need to step and hold the fort because there will more competition coming in from other countries. Companies like OPay and Carbon from Nigeria are getting more funding and expanding into more territories with Ghana as an expansion destination.
Innovate Or Die (Most Will Die)
Because of increased competition, there will be some companies that may not be able to fully compete or innovate and will either die off or exit the Ghanaian market.
There is already increased competition in the local ride-hailing startups and fintech sector and startups not offering differentiating services or compelling incentives will find it hard to continue operations in the long term.
More Establishment Of International Firms
Last year, Volkswagon announced that it was set to roll out its ride-hailing service in Ghana as part as well as its establishment of a manufacturing plant.
With the Volkswagon announcement, other international firms may also show interest especially with the Ghana Smart Cities project on the horizon.
Acquisitions By Big Firms
This may be a stretch but it wouldn't be a surprise for an international firm to scoop up a local startup to enter the local market. The question is which company will be pulling off that move.
It should be interesting to see what comes to fruition in 2020. The Ghana tech ecosystem has a lot of room for improvement but there are many companies making moves that haven't been documented yet.