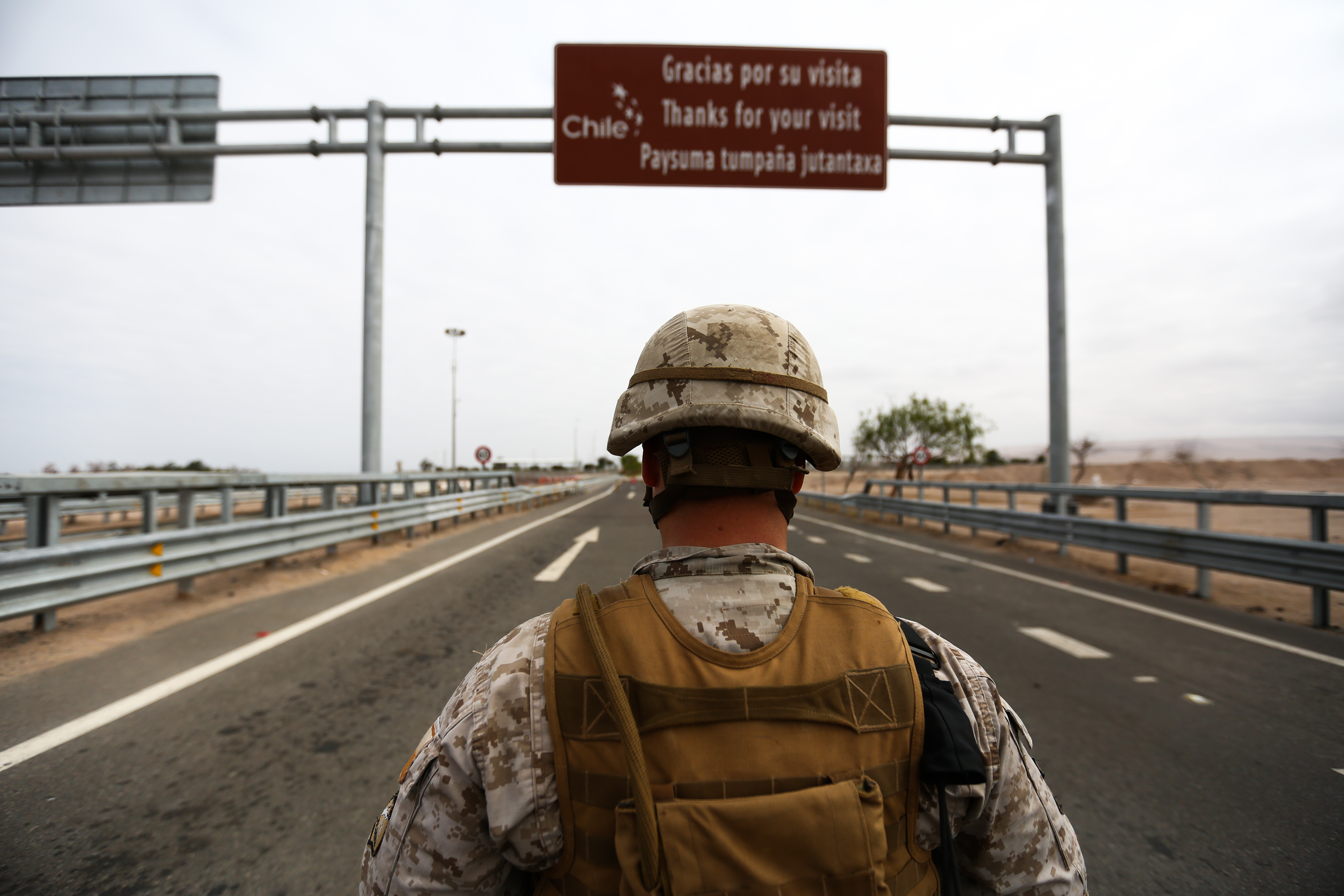 The coronavirus pandemic has, among other things, exposed the vulnerabilities of political systems worldwide: While democracies are being tested as citizens bristle at perceived threats to their civil liberties, the harsh measures enacted by authoritarian regimes might have saved thousands if not millions of lives. The historic shock the coronavirus has dealt to economies and markets might be matched only by its rattling effects on global politics. Ultimately, though, infections respect no borders, and Covid-19 is already reshaping how we — as countries, as governments, as populations — respond to crisis. 
Coronavirus Ushers in the Globalization We Feared — Robert D. Kaplan
Will the Coronavirus Kill the Progressive Left? — Tyler Cowen
Get Ready: A Bigger Disruption Is Coming — Pankaj Mishra
Did China Get It Right? It's Fair to Ask — Anjani Trivedi
Coronavirus Is Making European Unity Sick, Too — Tobin Harshaw
Why the U.K. and U.S. Have Been Slow to Lock Down — Therese Raphael
U.S. Federalism Isn't Great at Handling Pandemics — Noah Feldman
Stop Shutting Borders and Start Working Together — Lionel Laurent
Coronavirus Will Revive an All-Powerful State — Pankaj Mishra
This is the Theme of the Week edition of Bloomberg Opinion Today, a roundup of our top commentary published every Sunday. New subscribers to the newsletter can sign up here.
To contact the editor responsible for this story:
Tracy Walsh at [email protected]