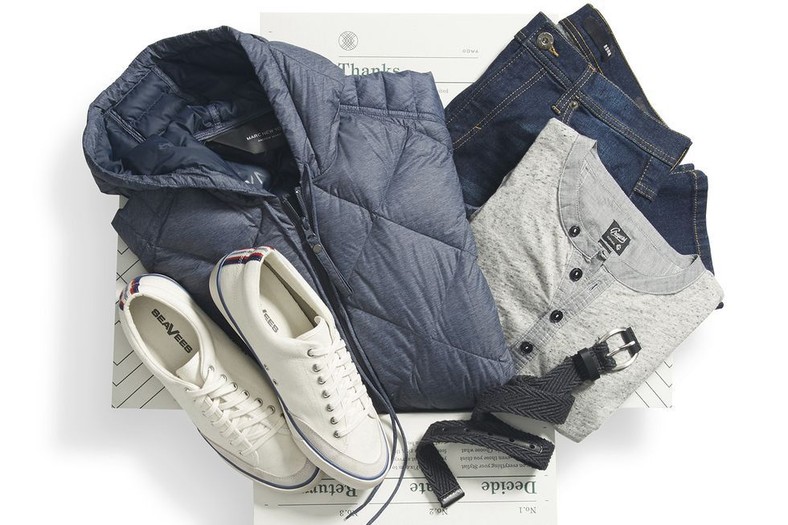 BusinessInsider USA Images

Stitch Fix GET STARTED This popular clothing service sends stylist-selected outfits at pre-scheduled intervals. Just fill out a questionnaire about your clothing needs and pay a small styling fee. Then, pieces from brands like Penguin, Theory, and John Varvatos (as well as several others exclusive to Stitch Fix) show up at your door. Youre charged for what you keep and get a 25 percent discount if you keep the whole lot. Stitch Fix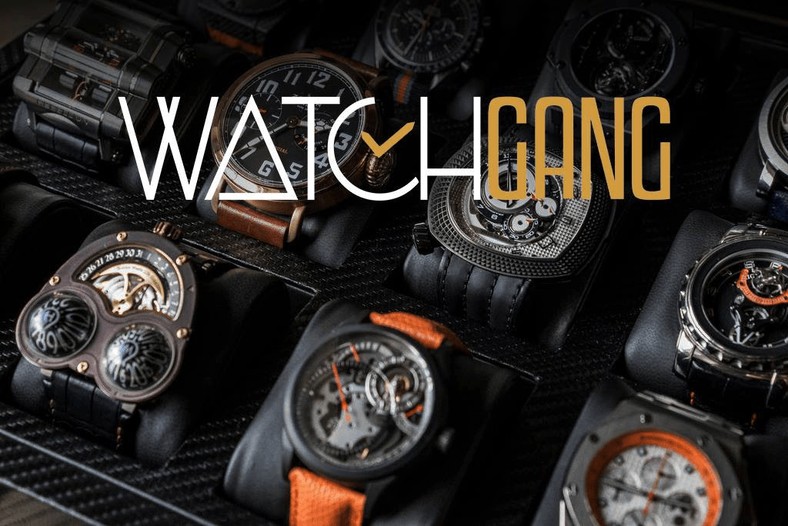 BusinessInsider USA Images

Watch Gang GET STARTED The perfect outfit needs the perfect accessory, namely that perfect timepiece. This monthly service delivers a new watch to your house every monthand each week they give away a TAG and a Rolex to lucky members. The site offers three subscription levels$29, $99, and $299; elite collectors can even be invited to join the $1,000 a month tier. Dont like your delivery? Post it on the Watch Gang Exchange and swap it with someone elses watch. Watch Gang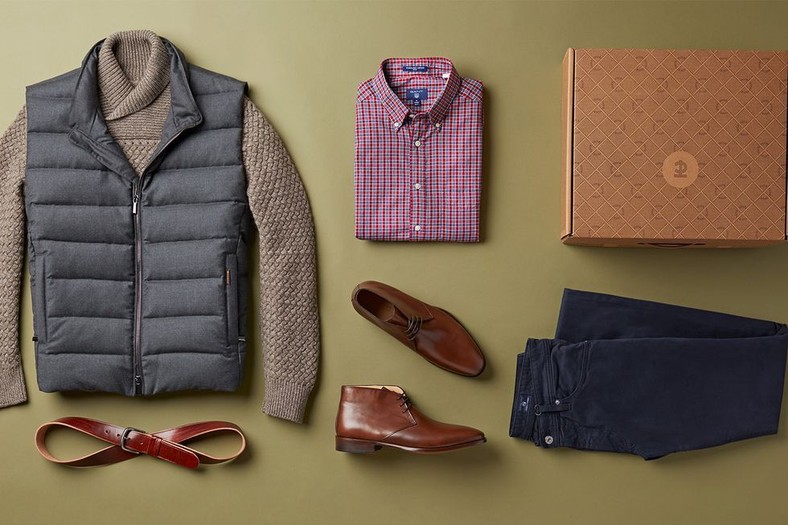 BusinessInsider USA Images

Trunk Club GET STARTED This subscription club is affiliated with Nordstrom, so you can breathe easy that your deliveries will be packed with top brands. You get 48 hours to approve your stylists selections, try it on at home, keep what you want, then return what you want for free. Like a piece but so-so on the fit? Get it altered at any Nordstrom. Or, you could visit an actual Trunk Club location in one of six major cities for some in-person shopping. Trunk Club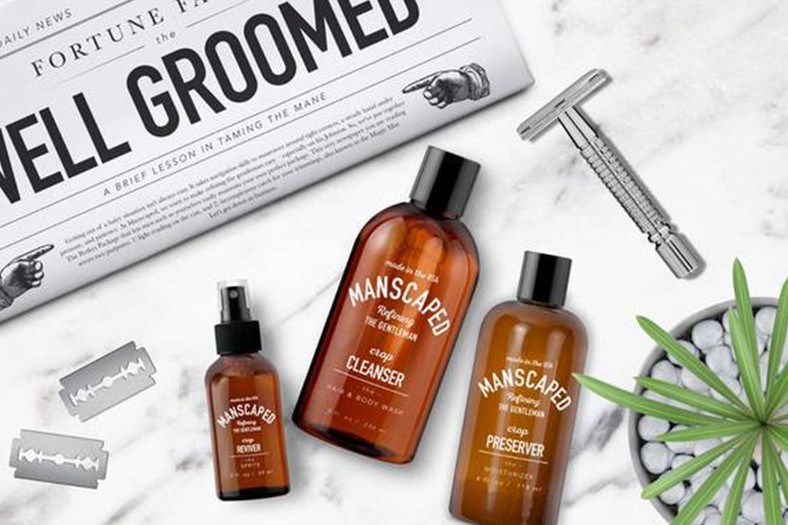 BusinessInsider USA Images

Cratejoy GET STARTED This portal serves as a marketplace for subscription boxes, with reviews of their products and customer service. Here, you can find any and every sartorial stylethere are memberships for outdoorsmen, pub shirts or soccer fan gear, socks, ties, or underwear. Then, after youve done the adult thing and bought new clothes, browse around for boxes to satisfy all your vices, from comic books to cocktails, paleo snacks to cigars. Cratejoy

BusinessInsider USA Images

Menlo Club GET STARTED This e-commerce hub curates all of fashion company Five Four Groups offerings into one monthly subscription box. For $60, youll receive two items from Five Four, Grand AC or New Republic; plus, youll get special members-only pricing at Menlo House, an online store stocked with suede Chelsea boots, graphic tees, jeans, and activewear. Menlo Club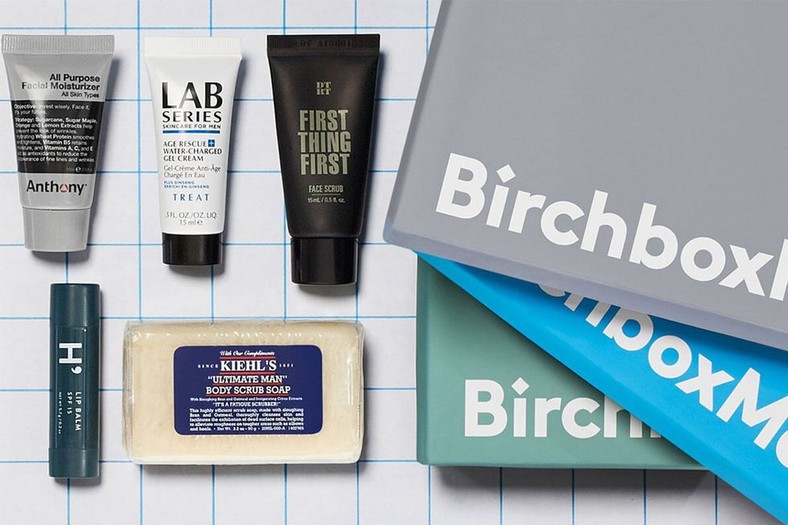 BusinessInsider USA Images

Birchbox Man GET STARTED This monthly delivery grooming service delivers TSA-approved sample sizes of mens toiletries from top brands like Jack Black, Kiehls, and Harrys. Find something you cant live without? Head back to the site and buy a full-size version and earn reward points that translate to cash money towards restocking your shower. Birchbox Man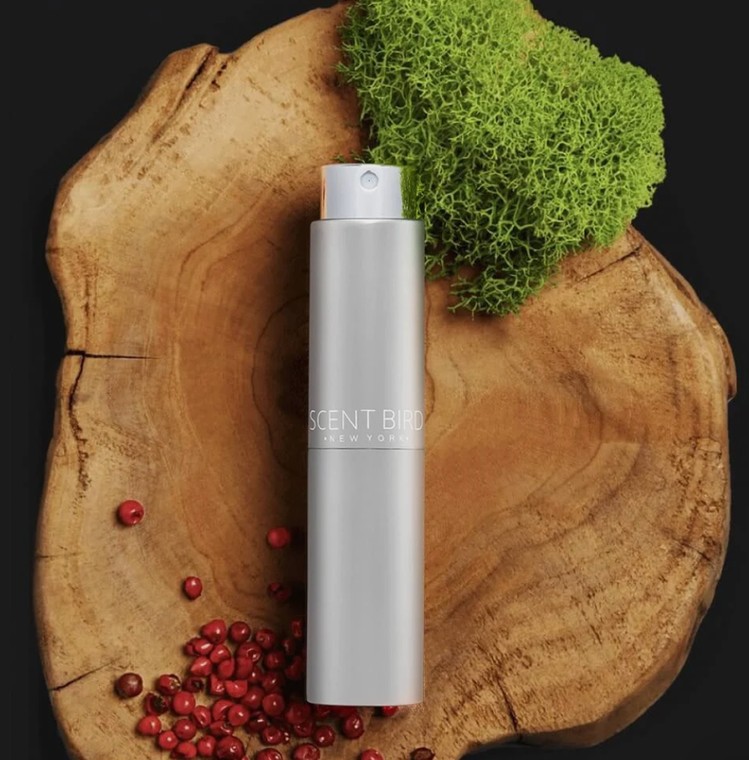 BusinessInsider USA Images

Scentbird GET STARTED You don't want to commit to an expensive cologne without knowing if it's 100% right for you, which is why Scentbird is crucial. Each month and for just $14.95, they'll send you a fragrance of your choice and enough to last you that month. If you feel like switching it up, choose another and it'll show up at your doorstep the following month. Scentbird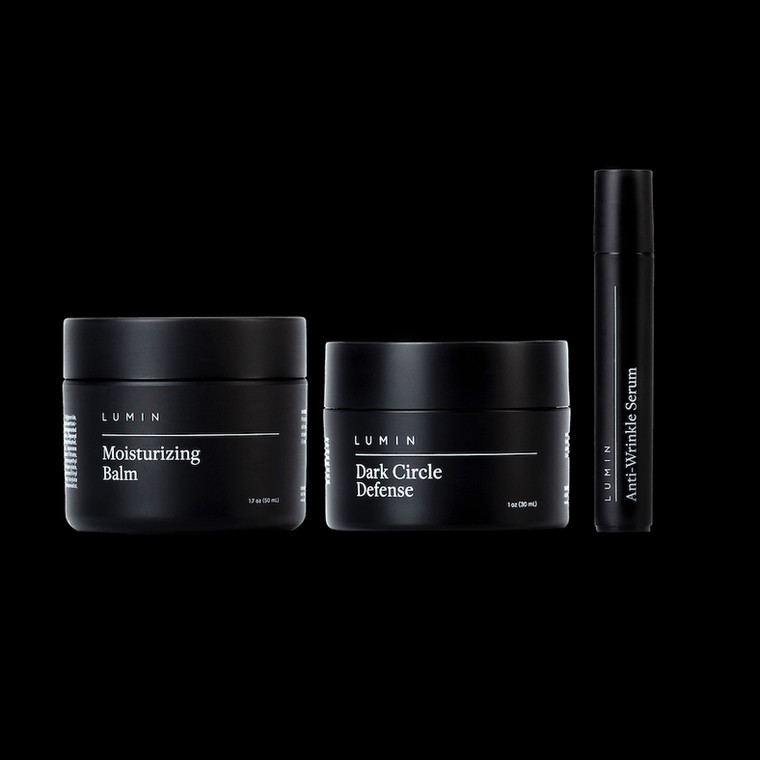 BusinessInsider USA Images

Lumin GET STARTED So you want to get rid of those dark circlesbut aren't sure where to start when it comes to skincare. Here's where Lumin's subscription service comes in handy. You'll build a routine (a.k.a choose products based on areas you'd like to improve) and create a kit that can be shipped to you every couple of months. It takes the hassle out of reading the labels' fine print. And if you don't feel like committing to a subscription, that's OK, too. You can purchase any of Lumin's products without one.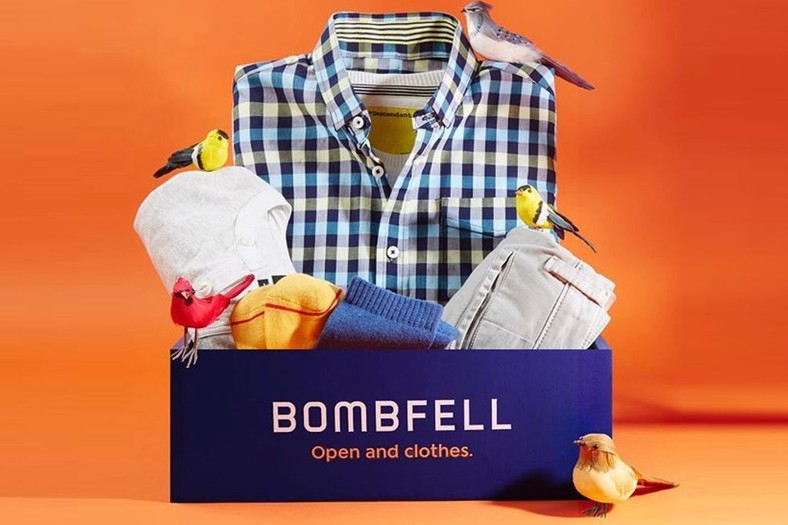 BusinessInsider USA Images

Bombfell GET STARTED Why do Bradley Cooper, Ashton Kutcher, and Dwyane Wade always look so fly? A personal stylist. This website gives you access to your own clothing expert who analyzes your style quiz and budget to create outfits just for you from selections by Ben Sherman, Penguin, and Maker & Company. Or, if youre in NYC, you can schedule a 30-minute in-person consultation in the companys showroom. Bombfell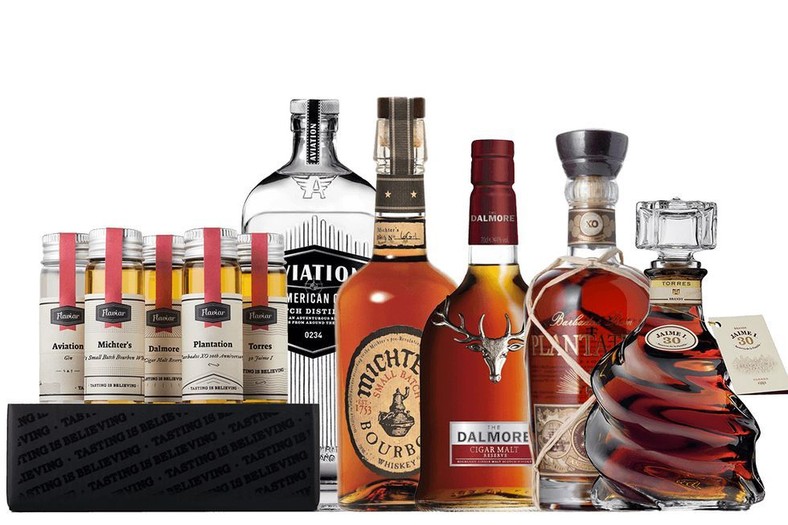 BusinessInsider USA Images

Flaviar GET STARTED Enjoy an ever-changing collection of craft and premium Spirits from across the globe, expertly curated from over 15,000 bottles of whisky, bourbon, gin, cognac, rum, and other spirits. Flaviar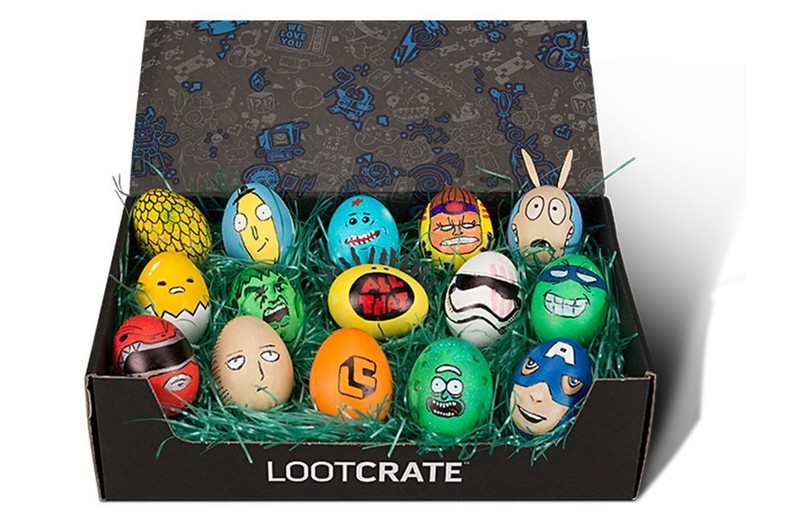 BusinessInsider USA Images

Lootcrate GET STARTED While its easy to go down a rabbit hole of window-shopping the crates of pop culture collectibles, stay strong and head over to the Loot Wear section where you can order shipments of pop-culture inspired socks, underwear, and tees. While this is more weekend wear than business casual, a man cant survive on Oxfords and slacks alone. Geek out to close the week out. Lootcrate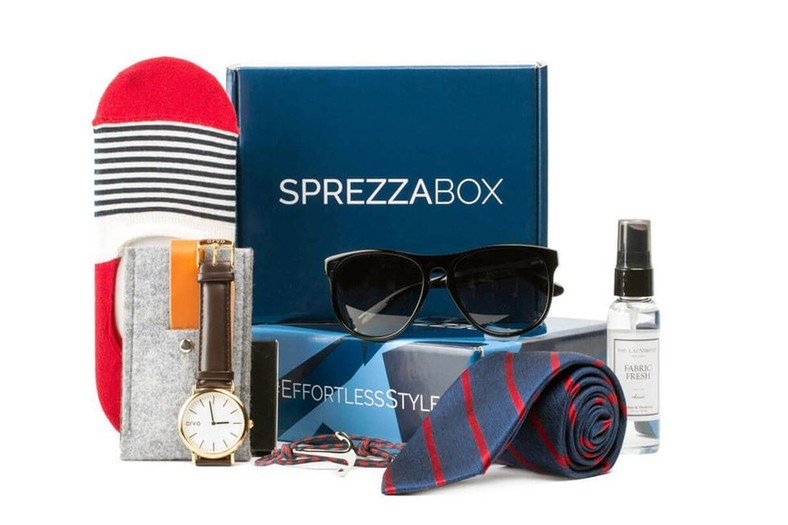 BusinessInsider USA Images

Sprezza Box GET STARTED For just $28 a month, youll get a delivery of accessories, like ties, socks, and leather goods, mixed with bonus fun stuff including grooming products or other cool shit guys need like a cigar cutter, flask or corkscrew. The site also offers a marketplace of accessories such as cufflinks, watchbands, and pocket squares, plus one-off luxury boxes starting at $65. Getting married? Theres a selection of ceremony-appropriate gifts for your groomsmen (who dont want wedding hashtag tote bags). Sprezzabox

BusinessInsider USA Images

MeUndies GET STARTED Is your underwear drawer gettying a little grubby? A MeUndies membership helps you curate a colorful undie collectionsee ya, ripped boxers. Select a style (boxer brief, trunk, boxer, or brief), a plan (Classic, Bold, or Adventurous), and your size, and for $16, you'll have a fresh pair delivered to your doorstep. MeUndies products are built to last with ultra-soft lightweight fabrics, no-chafe flatlock stitching, and a soft, flexible waistband. MeUndies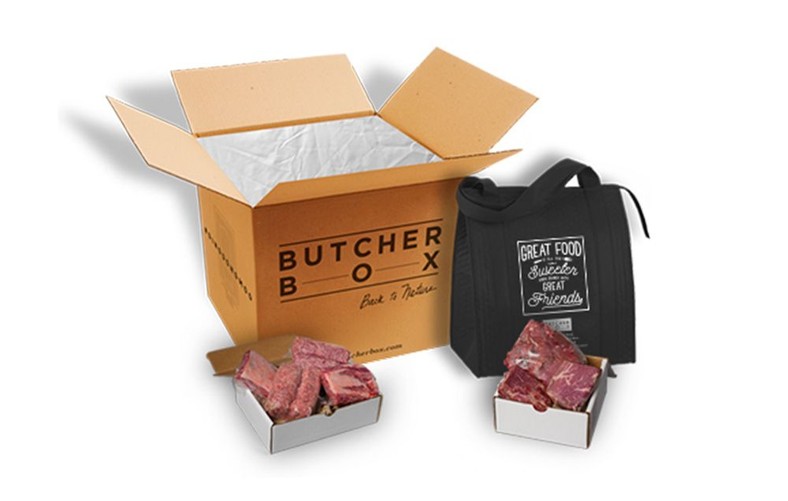 BusinessInsider USA Images

ButcherBox GET STARTED There's a reason a waiting list exists to subscribe with ButcherBox. In a single box, you get 8-10 pounds of grass-fed beef, organic chicken, and exemplary pork shipped right to your kitchen. Hope you're hungry. ButcherBox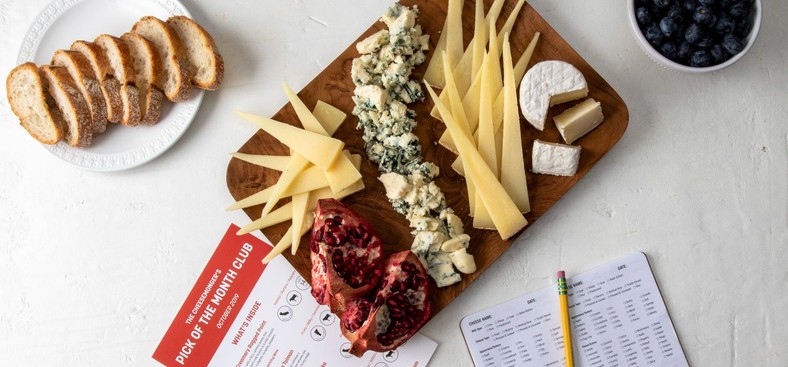 BusinessInsider USA Images

Murray's Cheese GET STARTED Frankly, there's no better gift in the mail to receive than food. And in particular, cheese. Sign up for Murray's monthly cheese club and they'll ship you a high-quality cheese from New York City. Choose from any of its five subscription services and you can add even charcuterie items and other accompaniments to your monthly package. Consider us convinced. Murray's Cheese

BusinessInsider USA Images

Short Par 4 GET STARTED Looking good on the course has never been so easy. With access to Short Par 4's subscription, you can receive up to 60% off golf apparel from major brands like Callaway, Puma, and Under Armour. (Membership costs just $49.95 a month.) Short Par 4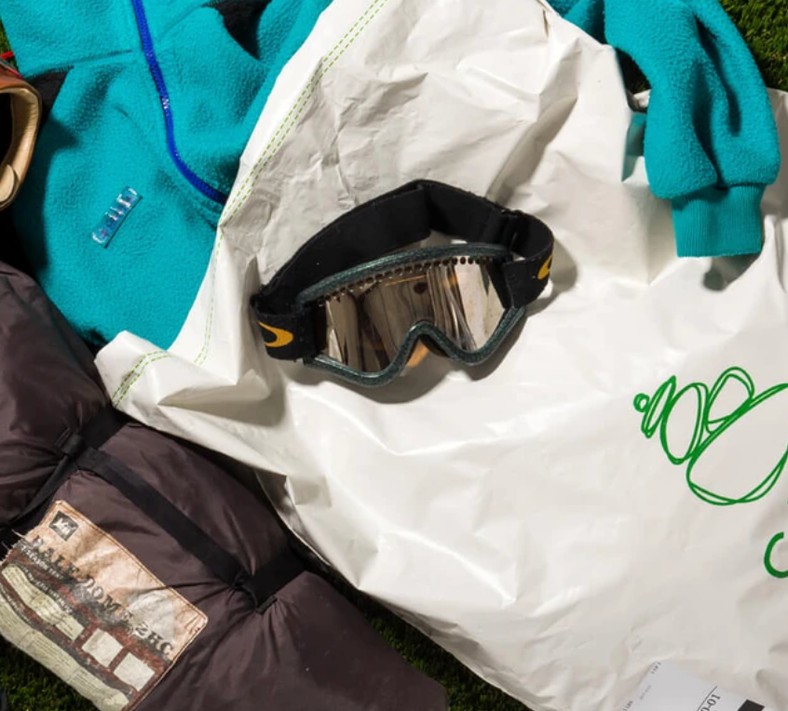 BusinessInsider USA Images

Cairn GET STARTED For the guys on the go, Cairn is your answer. Answer a few questions about your outdoor activity preferences and they'll send you all the right gear for the trek, including appropriate apparel and equipment, as well as skincare and first-aid products. Sign up now for its monthly or quarterly subscription plan. Cairn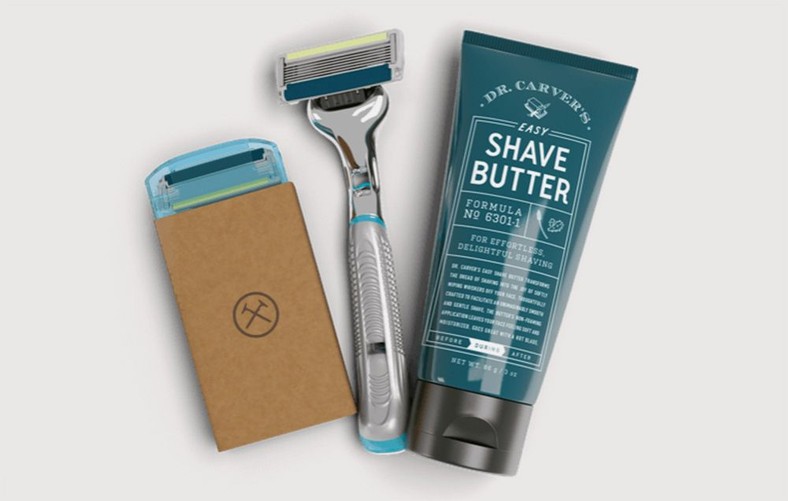 BusinessInsider USA Images

Dollar Shave Club GET STARTED You probably know about Dollar Shave Club alreadyand thats a good thing. The Club has become notorious when it comes to getting affordable razor blades every month. You can also order house shaving creams, after-shaves, and butt wipes. Dollar Shave Club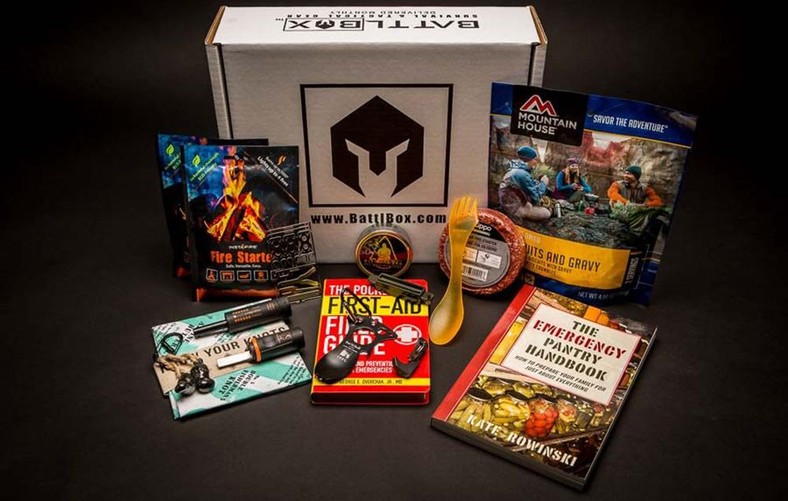 BusinessInsider USA Images

Battlbox GET STARTED If you're the outdoorsman type, Battlbox will help you feel like a kid again. In the Basic Membership ($24.99/month), youll receive four to seven hand-selected items, which include survival tools and manuals, emergency supplies, and tactical pens, to name a few. (Be sure to check out our other best gifts for outdoorsmen .) Battlbox

BusinessInsider USA Images

Grill Masters Club GET STARTED This Jacksonville-based team wants to help you become a pro pitmaster. Every month you receive a box of the best new sauces, rubs, marinades, wood chips, recipes, and grilling accessories. All you'll have to do is light up the grill. grill master's club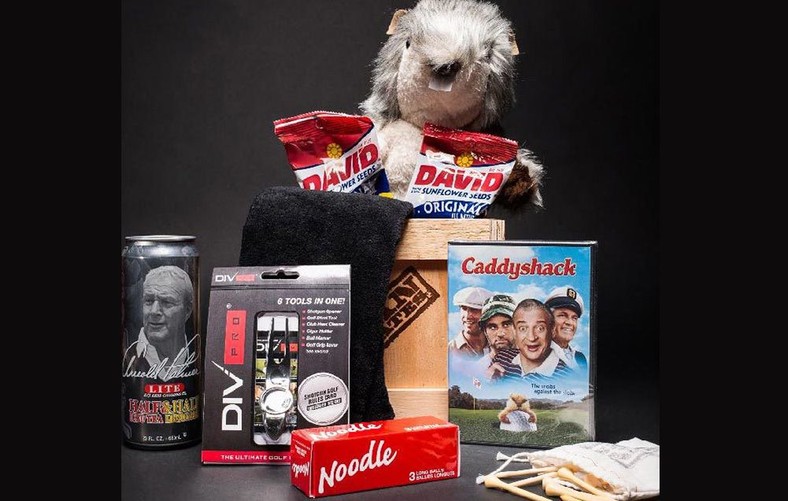 BusinessInsider USA Images

Man Crates GET STARTED Okay, so Man Crates isnt technically a subscription service, but its too cool of a gift-box service not to include on this list. The company curates themed gifts in a wooden crate that you have to open with a crowbar (they provide one, dont worry). Some of our favorites: the Golfers Crate and the Muscle Hustle Fitness Crate . Man Crates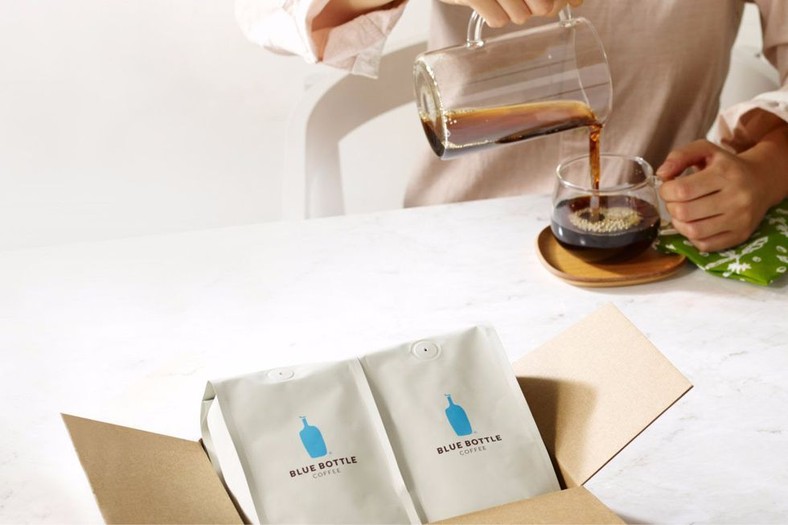 BusinessInsider USA Images

Blue Bottle Coffee GET STARTED The Blue Bottle box is ideal if you consume coffee daily. Each small batch is roasted by hand and delivered directly to your door. Choose from a variety of blends to get the perfect cup of joe you'll want every morning. (Not quite the right fit? Check out our gifts for coffee lovers .) Blue Bottle Coffee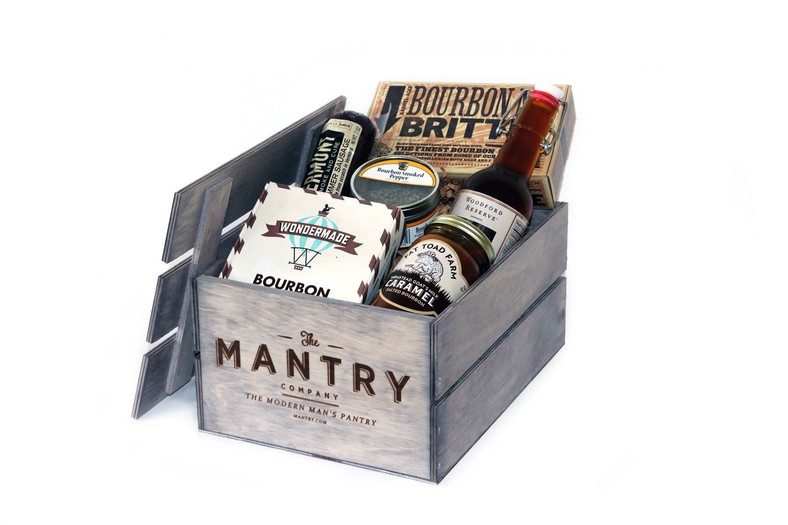 BusinessInsider USA Images

Mantry GET STARTED Its a foodies dream come true. Get the Mantry wooden crate delivered to your dad every two months for six full-sized artisan food products, which is great if he loves to try out new food without actually having to shop for it himself. Theres always a theme with each box, with the past including pizza party and bourbon BBQ themes. Mantry

BusinessInsider USA Images

Good Cigar Co. GET STARTED Subscription boxes aren't all clothes and skincare products. For the cigar aficionados in your life, gift them a subscription to Good Cigar Co. They'll ship cigars, a cutter, matches, and guidance, all curated by the team at Good Cigar Co. Right now, a three-month subscription plan goes for just $99 and each shipment will include four, rotating premium cigar selections. Good Cigar Co.

BusinessInsider USA Images

The Sill GET STARTED Let's say you're looking for something a little more creative to gift someonelook no further than The Sill's monthly subscription plan. For $35 a month, they'll ship you (or a loved one) a cool, five-inch, low light plant right to your door. You can choose between four planter colors and change or cancel your plan at any point after the initial three months. The Sill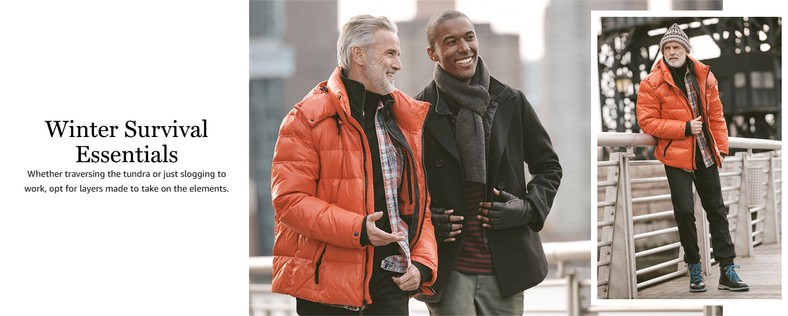 BusinessInsider USA Images

Amazon Wardrobe GET STARTED This service is included in your Amazon Prime membership. When building your own box of clothes, you get to try everything on before you buy and only will only be charged for the items you wish to keep. Amazon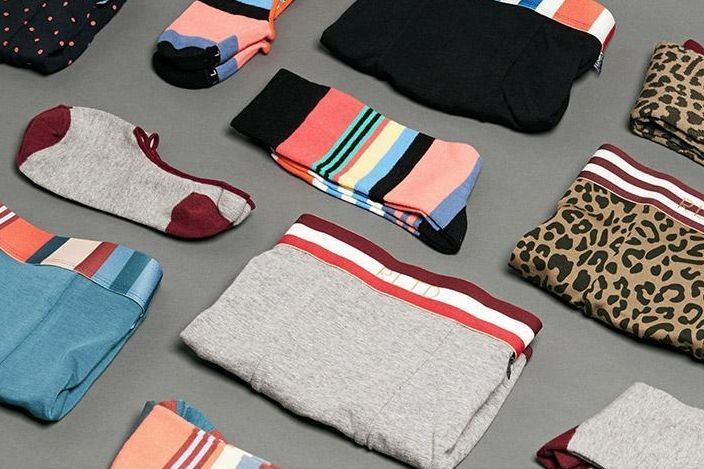 BusinessInsider USA Images

Related Garments GET STARTED Get the highest quality socks and underwear delivered to you starting at only $14. Choose from single pairs or sets of boxer briefs and socks that will arrive at your door on a set schedule so you'll always have a new, fresh pair on hand. Related Garments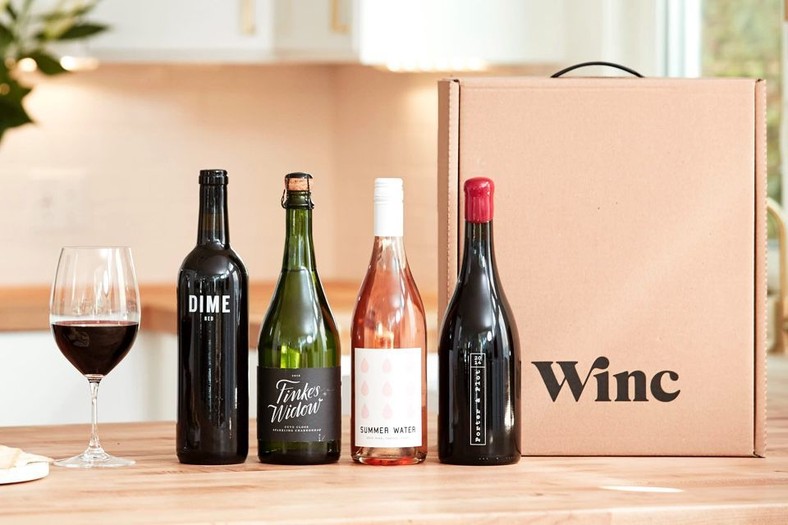 BusinessInsider USA Images

Winc GET STARTED These curated wine delivery boxes arrive straight to your doorstep. Winc connects you to a world of exclusive wines tailored to your tastes and will send you bottles specifically chosen to match your palate. Members can skip a month any time, free of charge. Winc

BusinessInsider USA Images

The Tie Bar GET STARTED Start building your collection of modern, high-quality ties with several subscription options to choose from. Every 3 months for the duration of your subscription, you'll receive ties handpicked by stylists that are the best of the best. The price of each subscription also includes shipping costs for standard USPS mail service. THETIEBAR