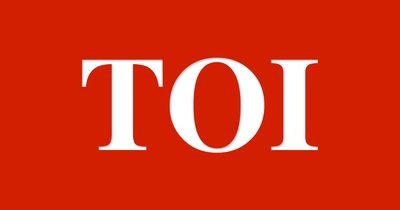 Ahmedabad: A video of a bootlegger selling country liquor from a scooter had gone viral amid the lockdown. Cops were quick to act. DCP Zone-4, Neeraj Badgujar, said the scooter was traced by its registration number seen in the video, and the bootlegger Popsing Parihar of Chamanpura was arrested on Thursday.
"Another person, Praveen Katheriya alias Choti, also from Chamanpura is on the run. We have seized the scooter and 15 litres of country liquor from the accused," said inspector D J Chudasama of Meghaninagar police station.
According to sources, a worker of a political party had submitted an application of complaint about bootlegging in the area and had drawn attention to the video which had gone viral on social media. The political worker had also alleged there was a nexus between Meghanninagar police and the bootlegger.
Police have rubbished the allegations and said that a few days earlier Meghaninagar police had registered a complaint against the political worker for creating hindrance in police work, and that is the reason for him making such allegations.
Badgujar said that after receiving the application he had ordered an inquiry. "On Thursday, we traced the scooter and arrested Parihar with the country liquor. We have registered a case under prohibition act against Parihar. We are hunting for his accomplice," he added.