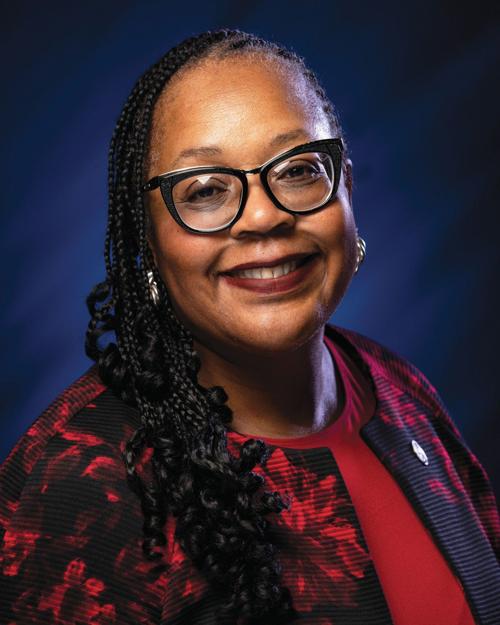 Two Hammond residents with a history of public service are vying to represent Indiana House District 1, which includes Hammond and Whiting.
Former Hammond Councilman Anthony Higgs, a Democrat, is challenging State Rep. Carolyn Jackson, D-Hammond, who was elected to the position in 2018.
If reelected, Jackson hopes to expand upon legislation she has worked on. 
Primarily, Jackson said she would like to see an addition to House Enrolled Act 1265, which requires drinking water equipment at every public and private school in Indiana be tested at least once for lead contamination, with Lake County schools subject to regular, ongoing tests.
Jackson said she would like to see the testing expanded to nursery schools, preschools and ministry schools.
"It affects not only the older children, but it affects the younger ones as well. That was a part of my piece of legislation, however, it was gutted and that part of it was taken out," Jackson said. 
For the past two sessions, Jackson's train crossing legislation has not received a hearing. However, she plans on continuing to pursue the legislation, which would mandate rail companies provide county sheriffs with advance notice when they intend to block a street crossing.