Xavier Carr spent Saturday morning walking the perimeter of the Target parking lot at 72nd and Dodge Streets, picking up plastic bottles and caps — enough to fill two garbage bags. 
Twelve hours before, the 32-year-old Omaha man had been with friends and family, walking the sidewalk, then the middle of Dodge Street. "I can't breathe," he and the crowd chanted, echoing the words of George Floyd, the 46-year-old Minneapolis man who died after a police officer pressed a knee into his neck.  
Saturday morning, Carr took a breath, a gentle rain coming down. Alone with his thoughts, he collected garbage and lamented the things he could have done without the night before: the "(expletive) police" graffiti; the broken windows that amounted to more than $18,000 in damage at 12 businesses; the 12 police cruisers that were vandalized, one with the word "ISIS" carved into its bumper.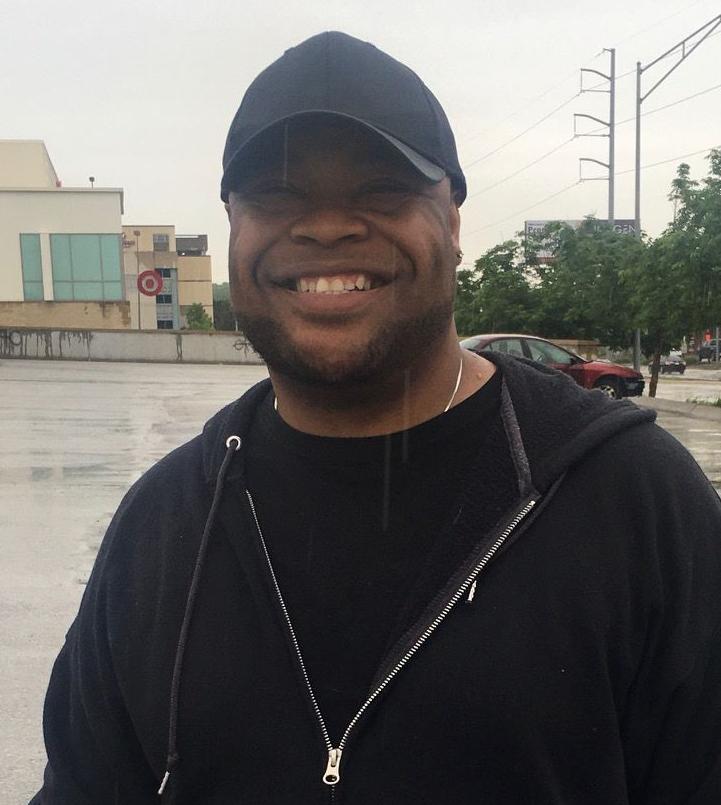 Carr, a self-proclaimed "big black dude," said this weekend's protest was promising — there was even a moment where Carr and an Omaha police officer bro-hugged. Then, about 8 p.m., it turned chaotic.
Omaha police blocked off Dodge Street, forcing a U-turn for protesters who said they were headed toward Memorial Park, less than a mile away. A police canine ramped up the tension, scaring protesters, Carr said. At some point, authorities say, a group of men surrounded and jumped on a state trooper's cruiser. Police deployed pepper balls and tear gas. People tossed bottles and rocks. 
"For the first hour or two, everything was fine," Carr said. "Then things got out of hand; this isn't what we wanted. So I wanted to come out here and pick up and make sure people know, 'Yes, we do love our community.'"
Omaha Mayor Jean Stothert and Police Chief Todd Schmaderer were taking a toll of matters themselves: While the vandalism and graffiti were a concern, Stothert said, only three people were injured late Friday/early Saturday. One citizen. Two police officers. None serious. Out of more than 1,000 protesters/onlookers.  
"When it turned and it became violent, the police were doing what they were supposed to do," Stothert said. "It's the people that we are most concerned about and very few people were injured." 
Said Schmaderer: "I am not deterred or disappointed in Omaha on any level. Omaha has made great strides (in police relations with the black community). … I like our momentum moving forward."
Nebraska Gov. Pete Ricketts decried the vandalism in the state's two largest cities. Lincoln's police chief said about 200 people gathered near 27th and O Streets in Lincoln from 2 through 5 a.m. Saturday. Eight officers sustained minor injuries and nine businesses were vandalized.
"This distracts from the memory of George Floyd and the grief and anguish being expressed in the wake of his death," Ricketts said.
Watching from his Omaha living room, Preston Love Jr. said the core of what he saw at 72nd and Dodge Streets reminded him a bit of the civil rights unrest of the 1960s. The protests that turned to riots after the death of Martin Luther King Jr. in 1968 and the Omaha police shooting death of a 14-year-old black girl, Vivian Strong, in 1969.  
Love, an adjunct professor of black studies at the University of Nebraska-Omaha, said the city hasn't seen this size of protesting crowds in a long time. Not after Rodney King's beating in 1991 or after Michael Brown's shooting death outside St. Louis in 2014. Closer to home, the 2017 death of Native American Zachary BearHeels after being Tased multiple times by Omaha police did not draw huge protests. 
But the accumulation of black deaths nationally — 12-year-old Tamir Rice with a toy gun in Cleveland; Eric Garner who also gasped, "I can't breathe" in New York; jogger Ahmaud Arbery in Georgia, among others — brought the pot to boil, Love said. 
Add in the coronavirus, "another demon waiting for us as soon as we get back from the protest," Love said.
The tension "couldn't have been teed up any better," Love said. "Every time I watch that video of George Floyd, I think, 'Oh man, this is horrible.'
"So I stand in solidarity with the core — the peaceful protesters. There's often a sliver of protesters who are just there to try to get a new TV or to try to disrupt race relations. But they shouldn't detract from the core. I'm proud of them."
Organizers of Friday's protest were dismayed by the vandals. 
"How dare you take our message and destroy it," one organizer wrote on Facebook. "You are selfish." 
Questions arose about how Omaha police reacted to the peaceful core. Carr said he and his fellow protesters were walking east towards Memorial Park when police cut them off at 67th Street and made them turn around. Omaha resident Peter Gadzinski, whose adult children marched Friday night, said the protesters were moving to "Memorial Park as an alternate venue" because of the large size of the crowd.
The police turnback "frustrated the participants," and set up a "confrontational atmosphere," Gadzinski said. Shortly after that, the protesters walked back west into police who began using pepper balls and tear gas.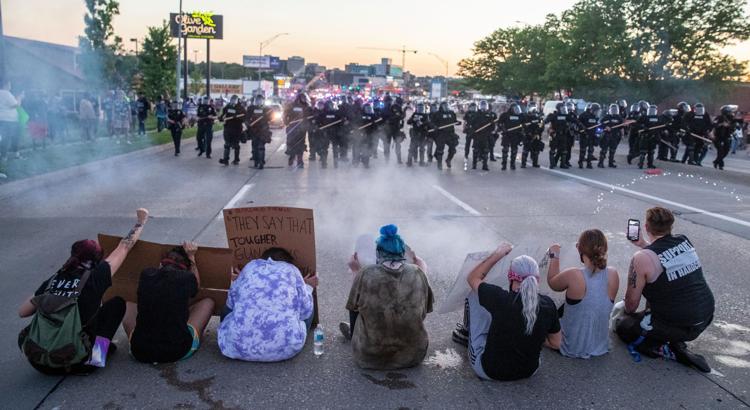 "With some notable exceptions, the Omaha Police Department acts responsibly and seeks to maintain trust with the community," Gadzinski wrote in a letter to The World-Herald. "In this instance, however, police over-reaction created the problem when they decided to prevent citizens from peacefully exercising the(ir) freedoms." 
Schmaderer said police wanted to contain the demonstration to the area where it was planned — and, once things turned volatile, prevent motorists and others from entering an unsafe situation. Schmaderer watched the events unfold from a command center in the parking lot of Nebraska Furniture Mart. 
By 6:30 p.m. Friday, about 600 people were standing at all four corners of 72nd and Dodge Streets. At 7:25 p.m., 60 to 70 people entered the intersection, blocking traffic. At 7:36 p.m. rocks, water bottles and other items were thrown at officers and a Nebraska state trooper's car was surrounded.
"When safety is compromised and lawlessness starts, that is separate and distinct from the original matter that brought everybody there," Schmaderer said. "From my viewpoint of the scene … (officers) handled the events that were presented to us in the most professional manner we possibly could."
Friday night into Saturday, 21 people at the protest were arrested on suspicion of various charges — gun possession, disorderly conduct, destruction of property or failing to disperse. Schmaderer said of the people arrested, 16 were white, three were black and two were Hispanic. All but one were from the Omaha area and ranged in age from under 18 to 33.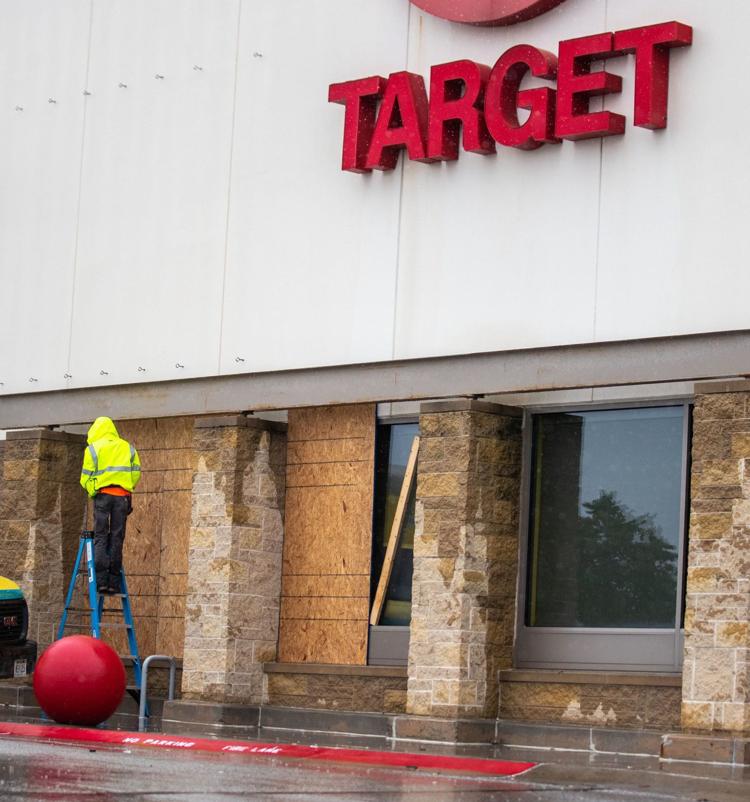 Three people were arrested in Lincoln for failing to disperse, Police Chief Jeff Bleimeister said. Eight officers were injured, including one who took an object to the head. Doctors closed the gash with stitches — and the officer was "doing fine" and "is optimistic," Bleimeister said.  
Back in Omaha, Carr was doing what he could. At one point, he said, a woman was overcome by tear gas and dropped to her knees. A police officer began to haul her out of the street — and Carr said he could tell she was really struggling. 
He intervened. Soon after, officers tried to stiff-arm him away. Carr held his ground and pleaded with them to let her collect herself. In footage of the incident posted online, the Omaha officer — "even bigger than me," Carr said — and Carr hash it out. The officer then puts an arm around Carr — and Carr pats him on the back.  
Any other time, observers noted, this could have been a powder keg — a moment where a white officer tries to handcuff a black man for obstruction, or something. 
Instead, "He just said, 'Look, the majority of us agree with you about what happened in Minneapolis, but we're just trying to keep everybody safe,'" Carr said. "We both understood where each other was coming from. It was a good moment."
World-Herald staff writer Alia Conley contributed to this report.
Protest of George Floyd's killing draws thousands in Omaha
Omaha Rally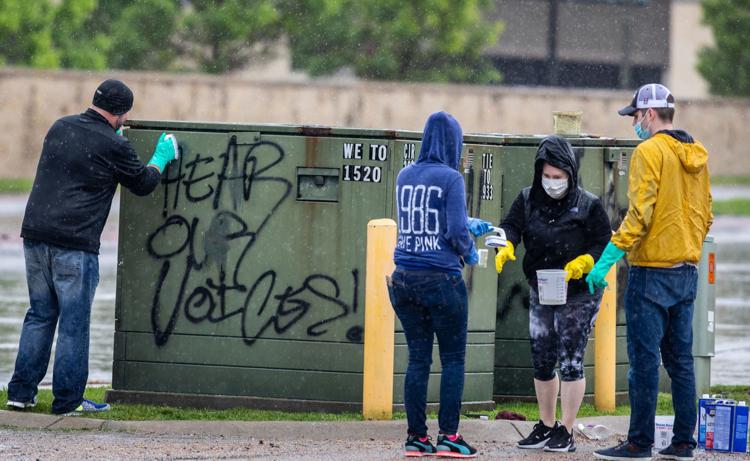 Omaha Rally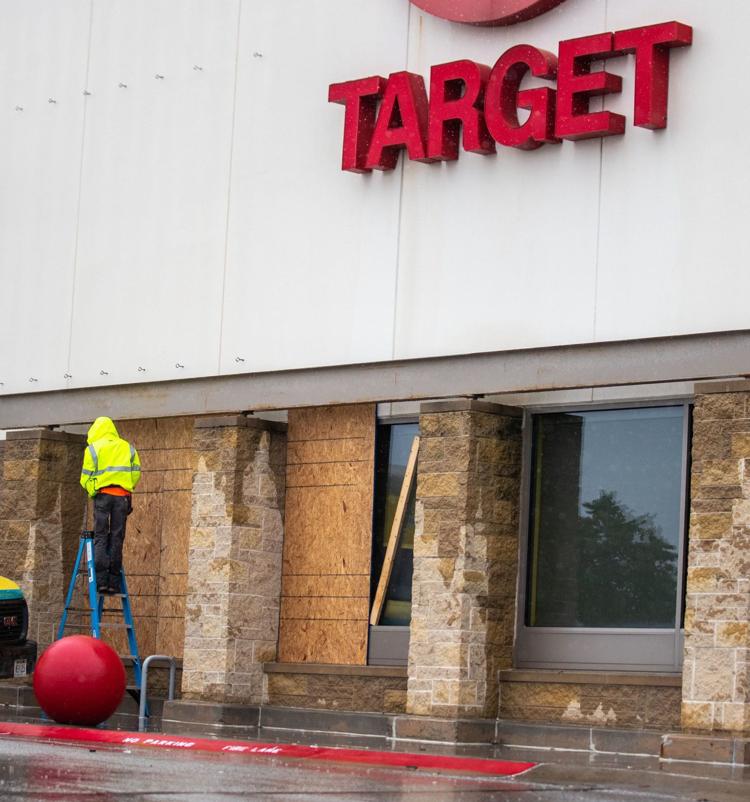 Omaha Rally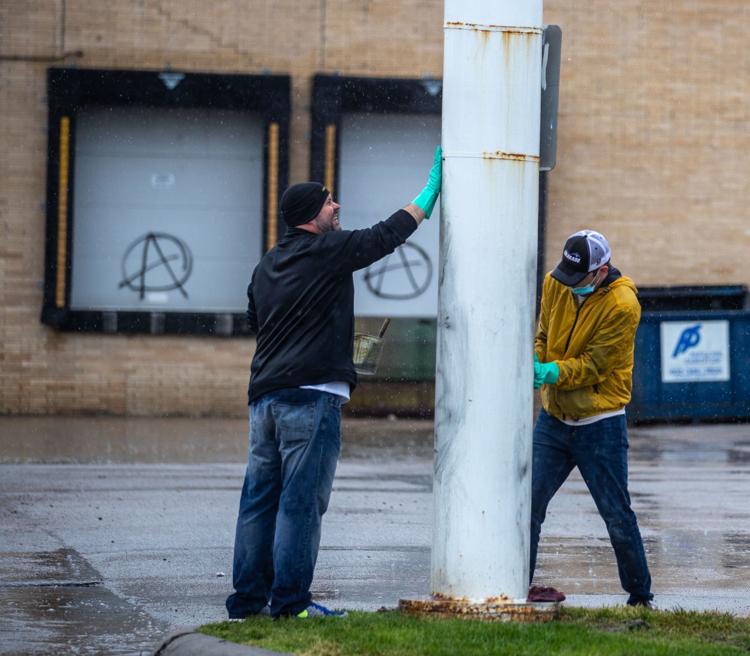 Omaha Rally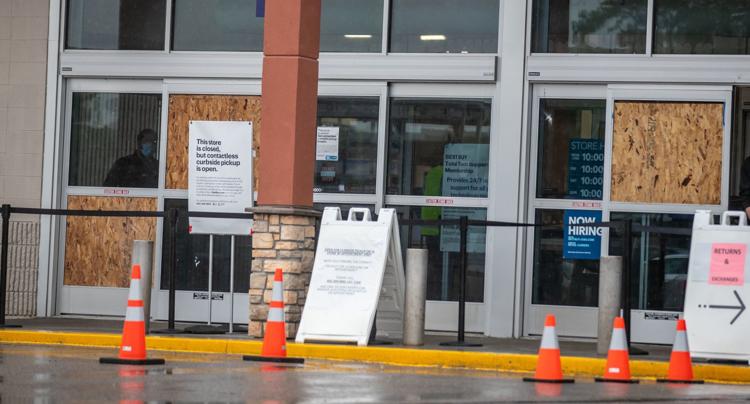 Omaha Rally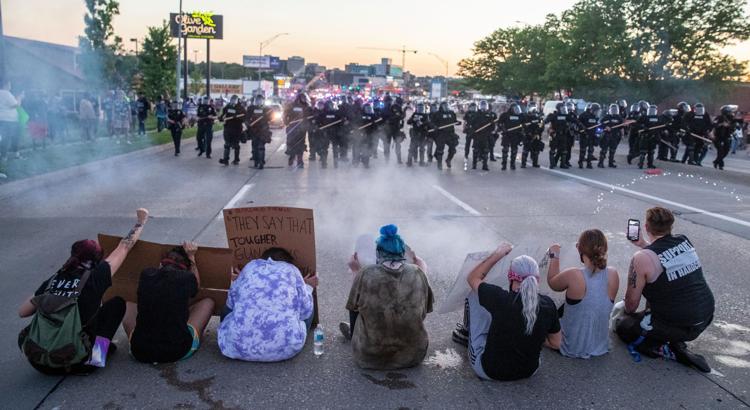 Omaha Rally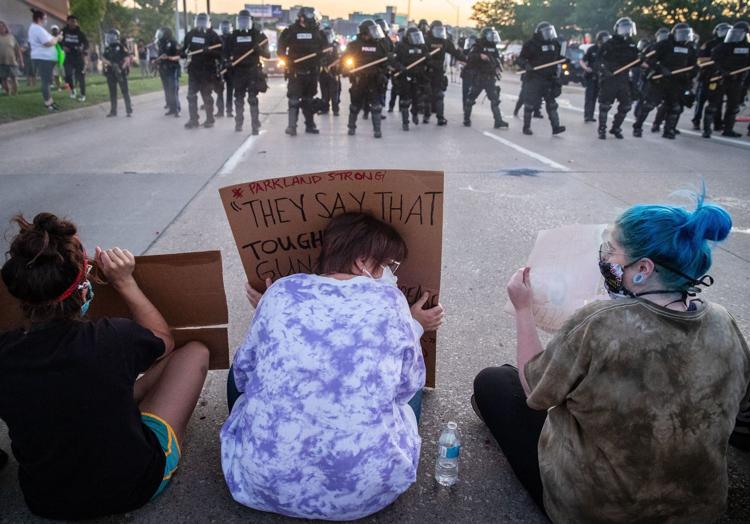 Omaha Rally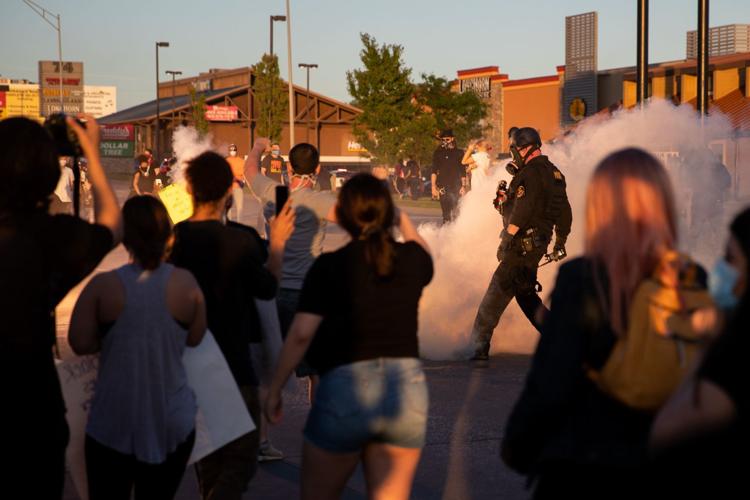 Omaha Rally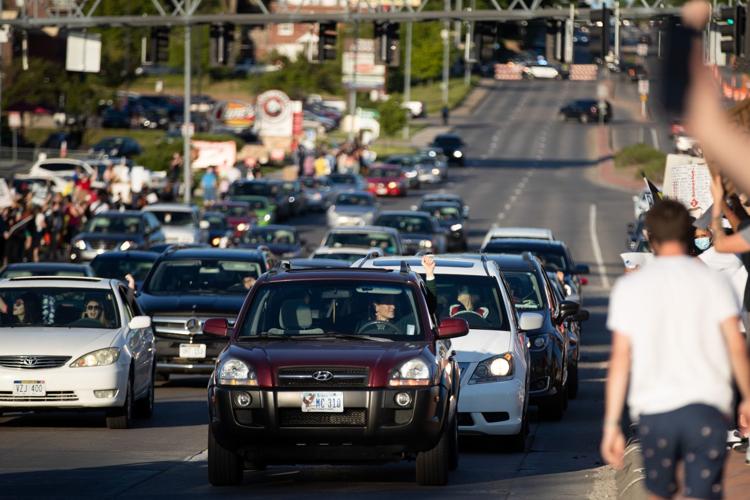 Omaha Rally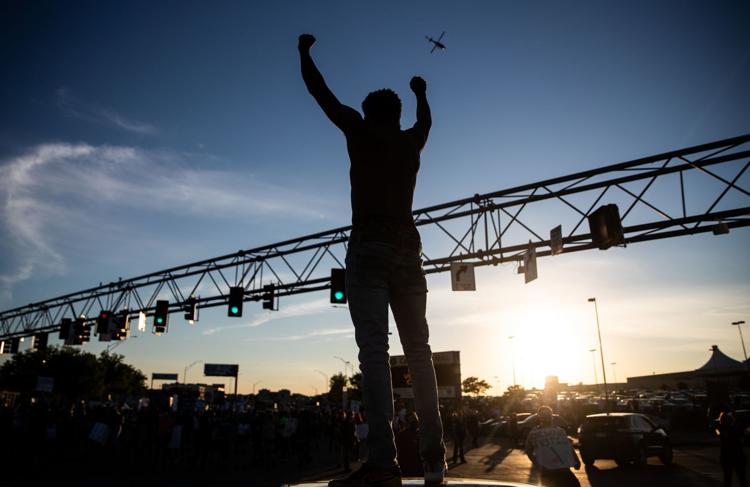 Omaha Rally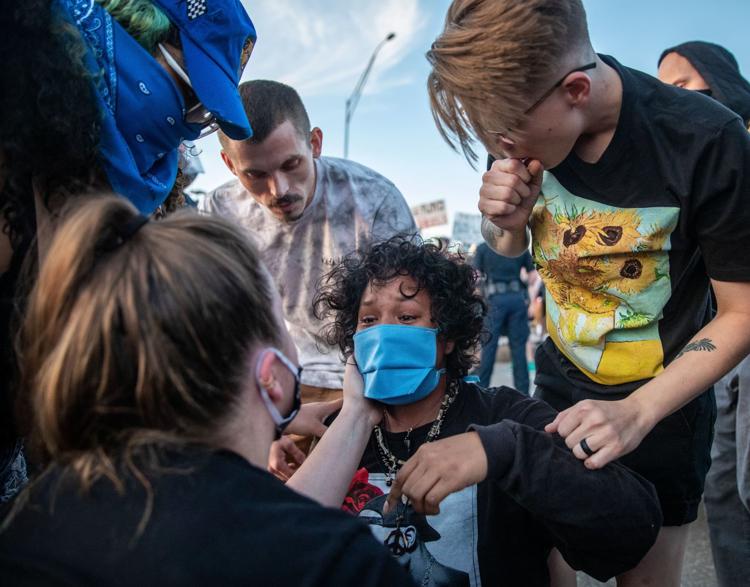 Omaha Rally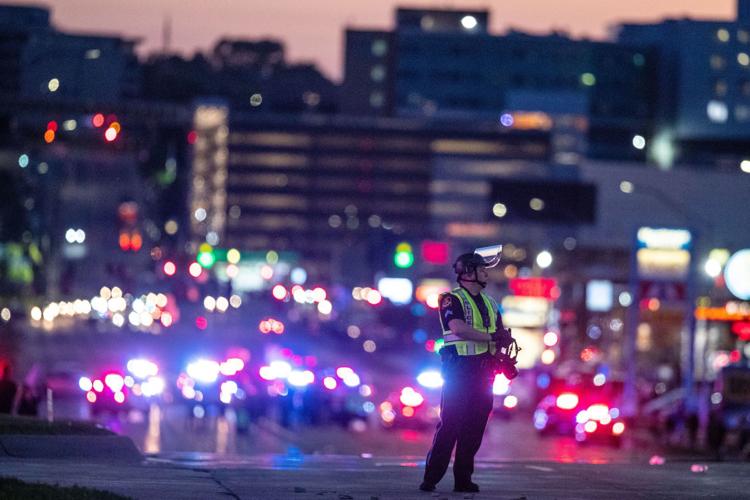 Omaha Rally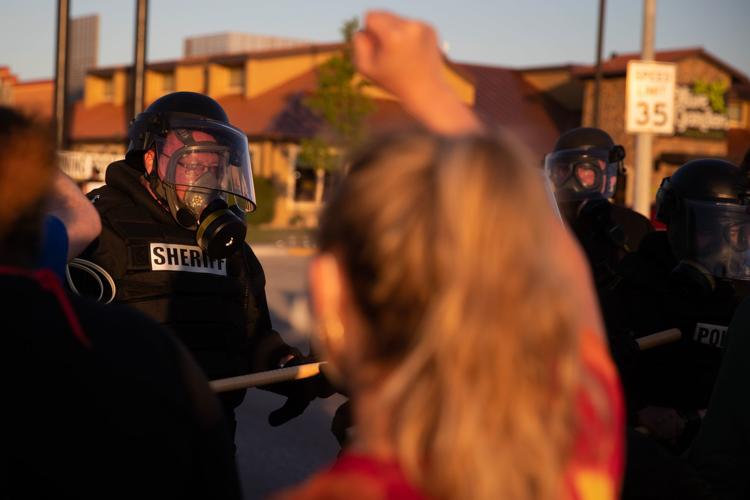 Omaha Rally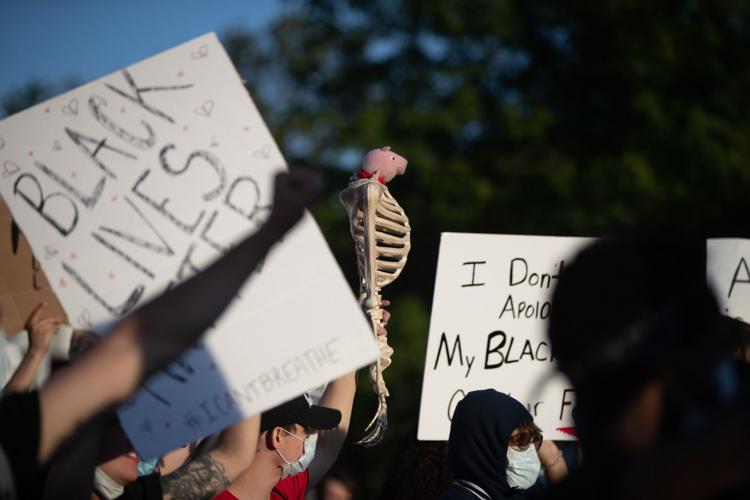 Omaha Rally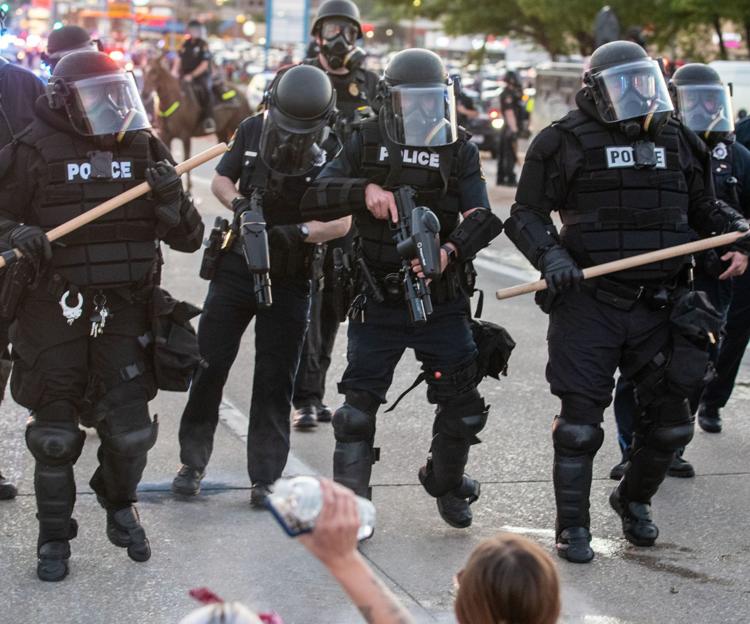 Omaha Rally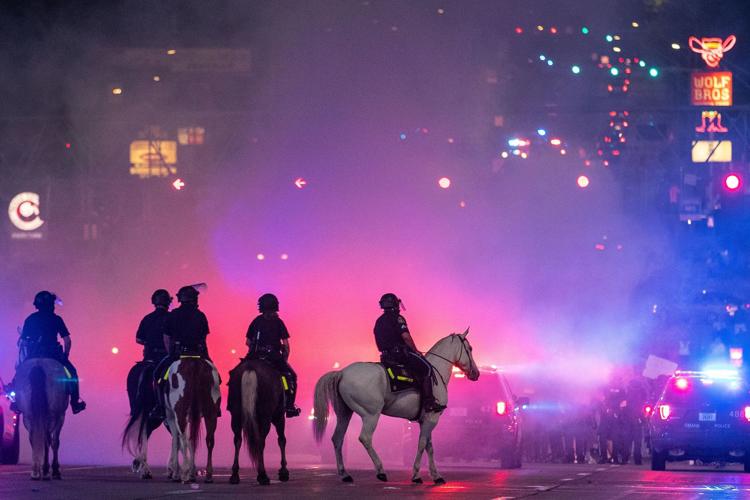 Omaha Rally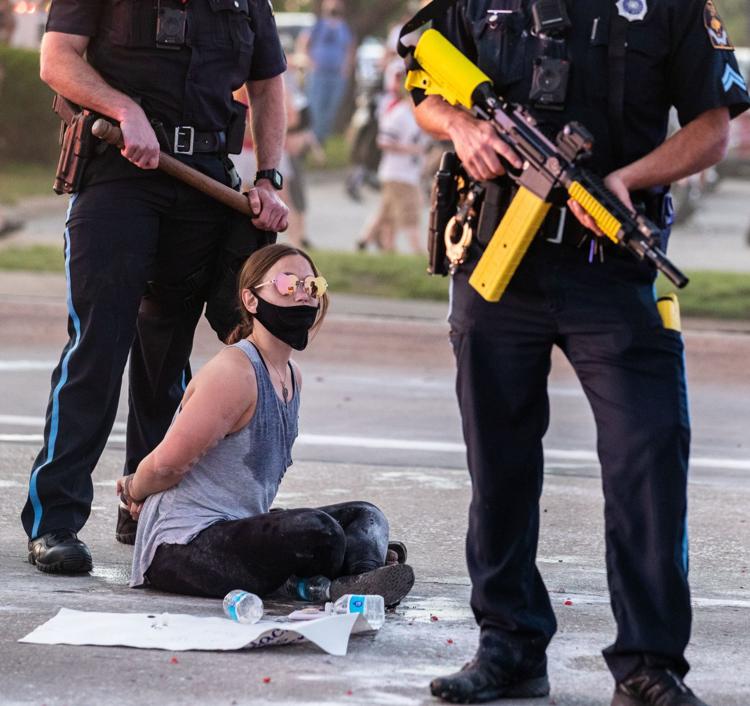 Omaha Rally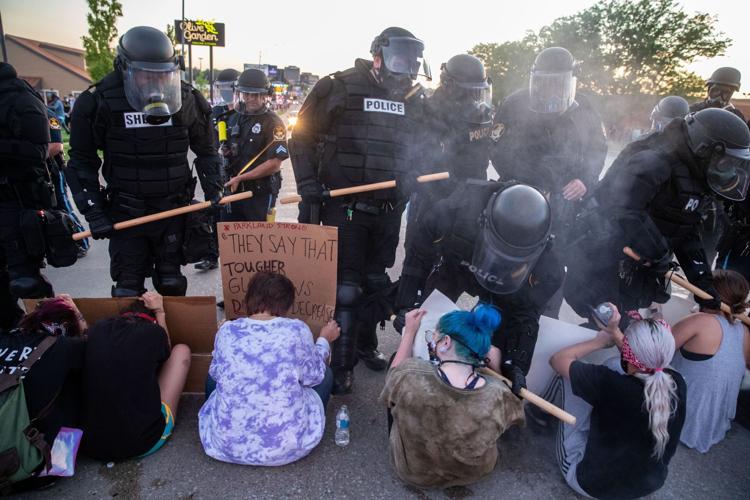 Omaha Rally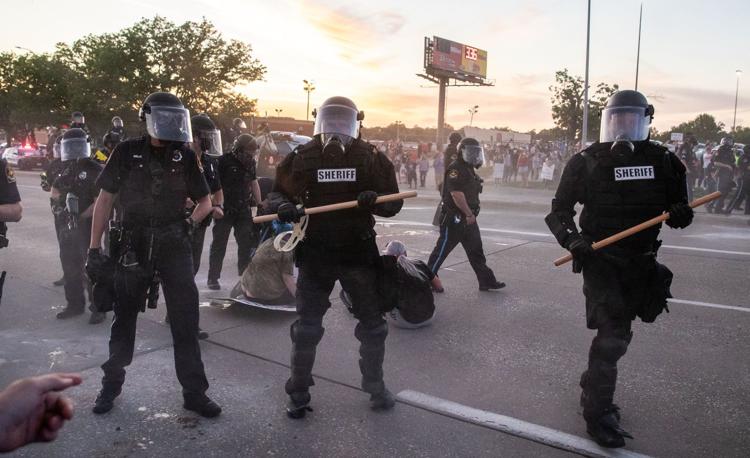 Omaha Rally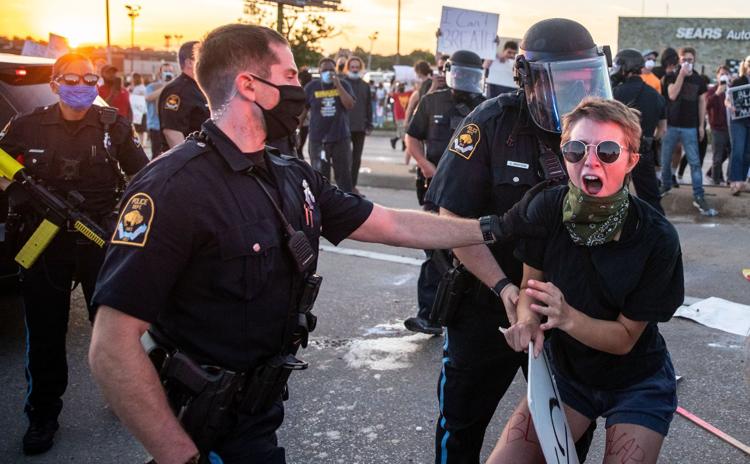 Omaha Rally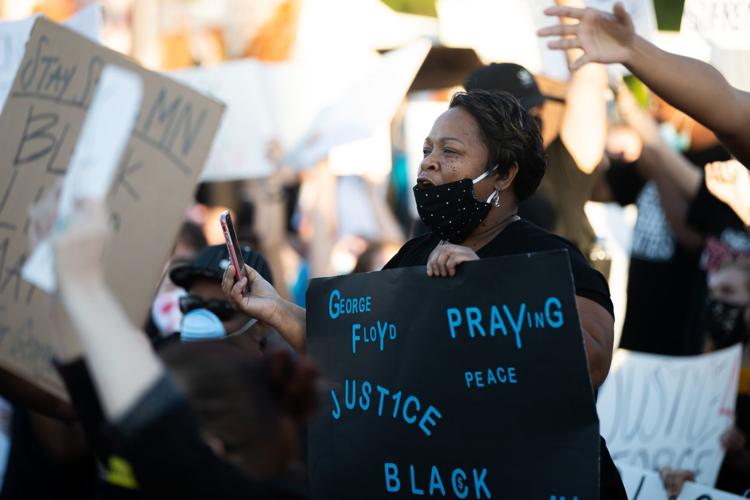 Omaha Rally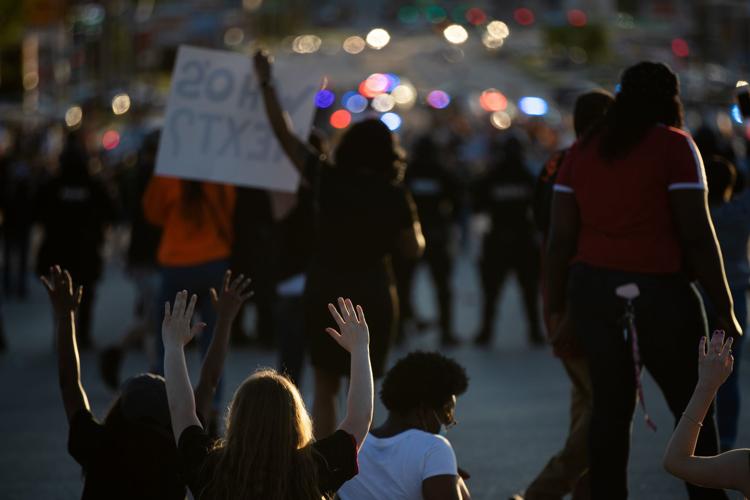 Omaha Rally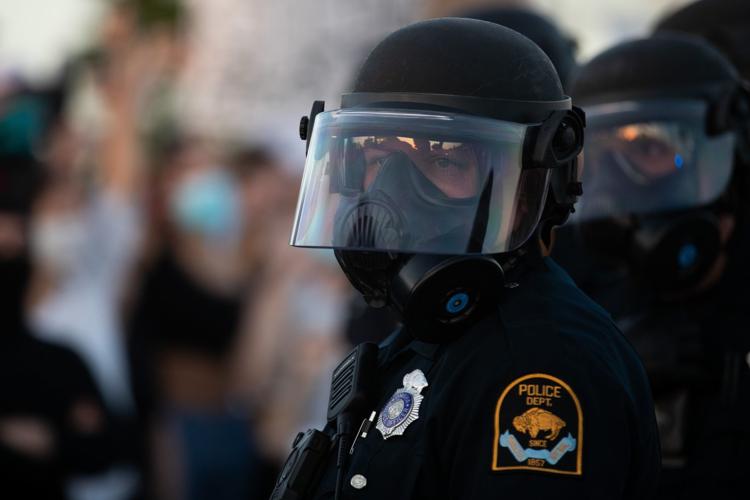 Omaha Rally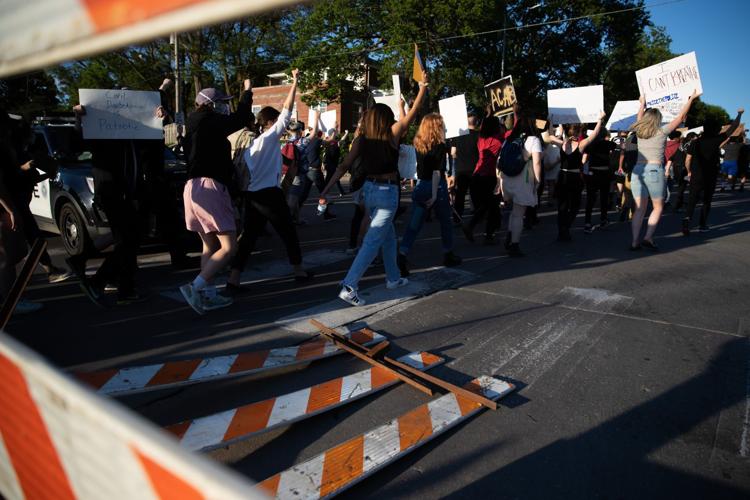 Omaha Rally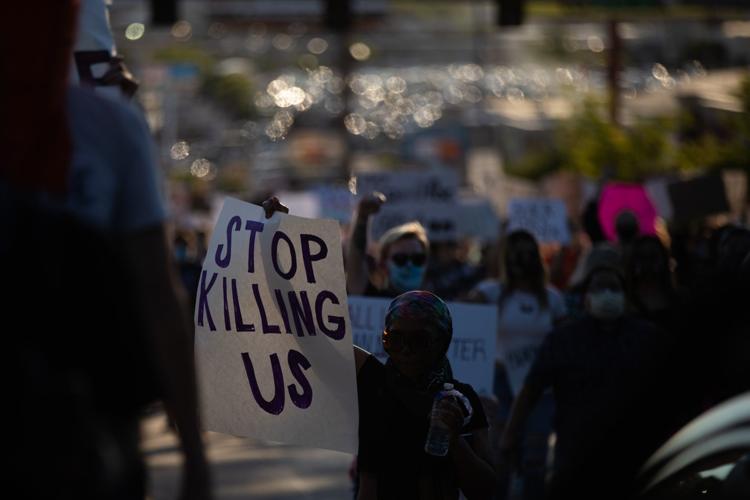 Omaha Rally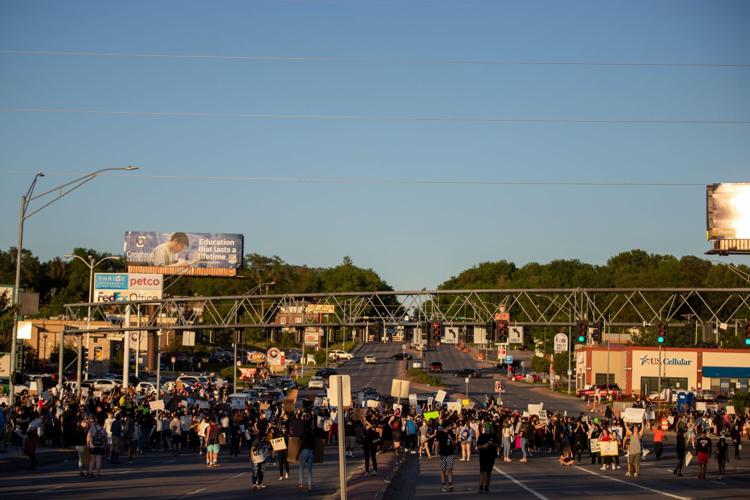 Omaha Rally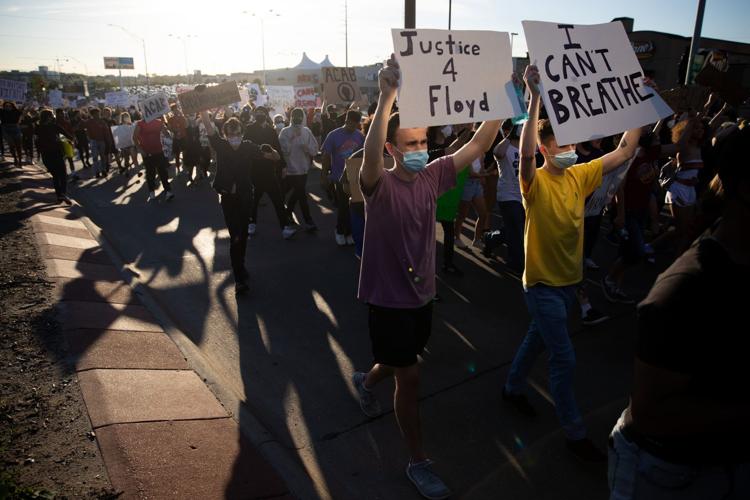 Omaha Rally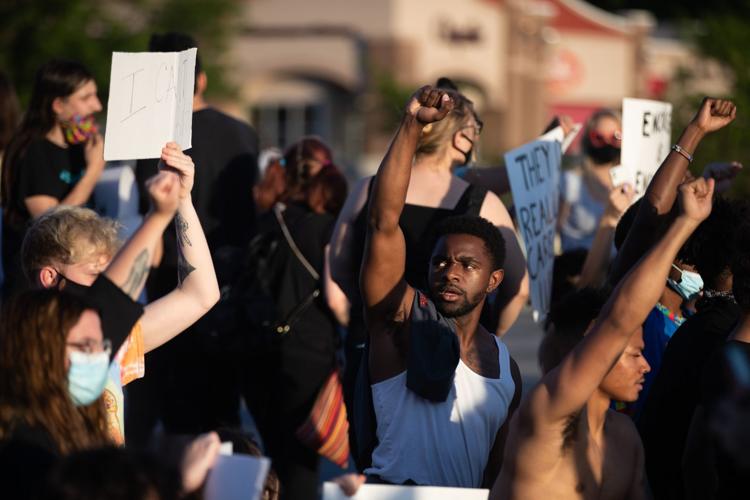 Omaha Rally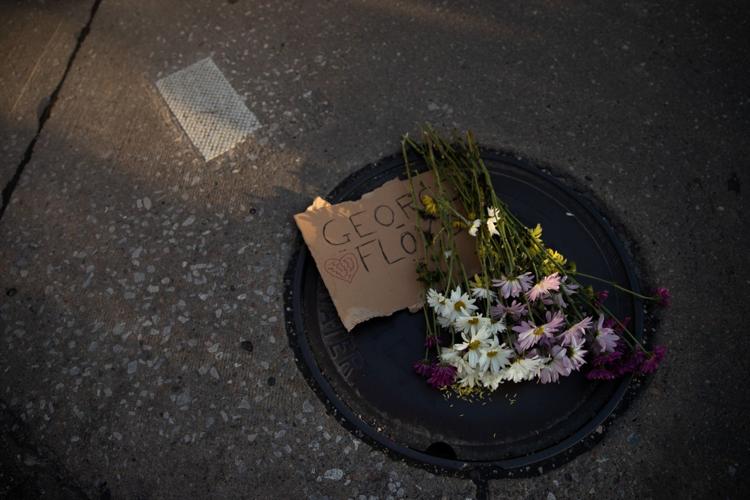 Omaha Rally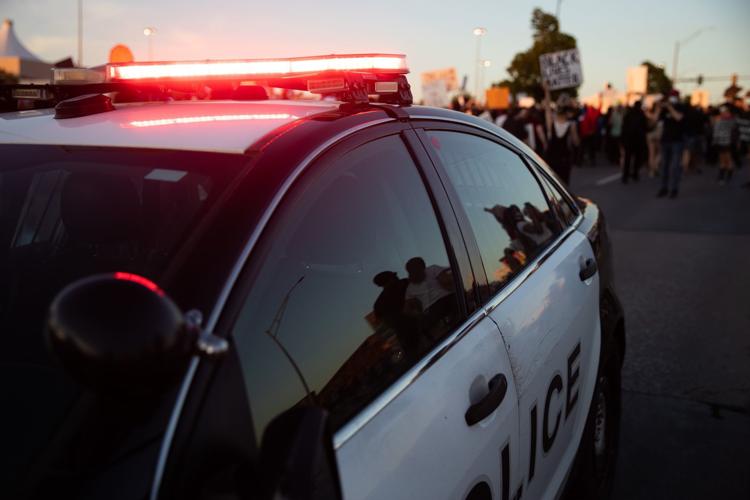 Omaha Rally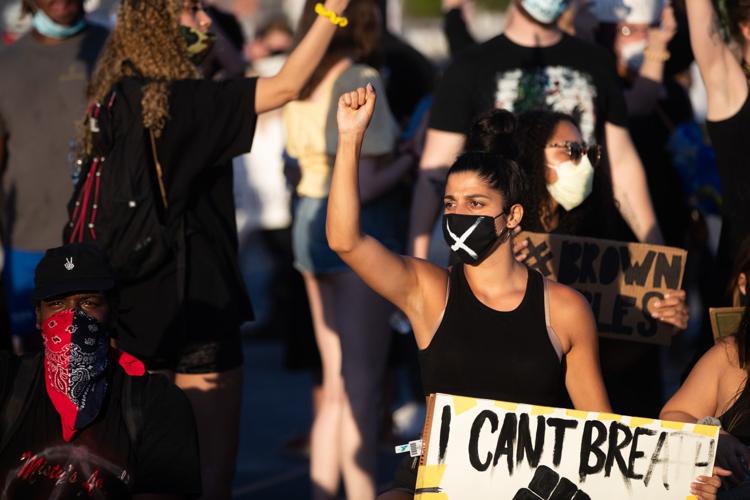 Omaha Rally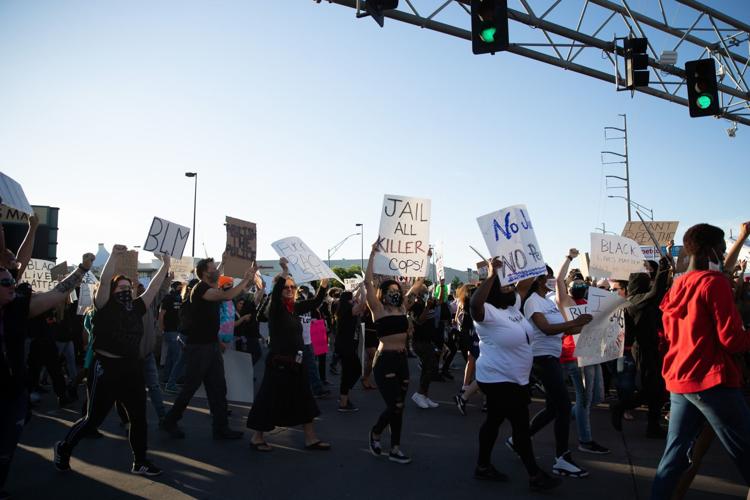 Omaha Rally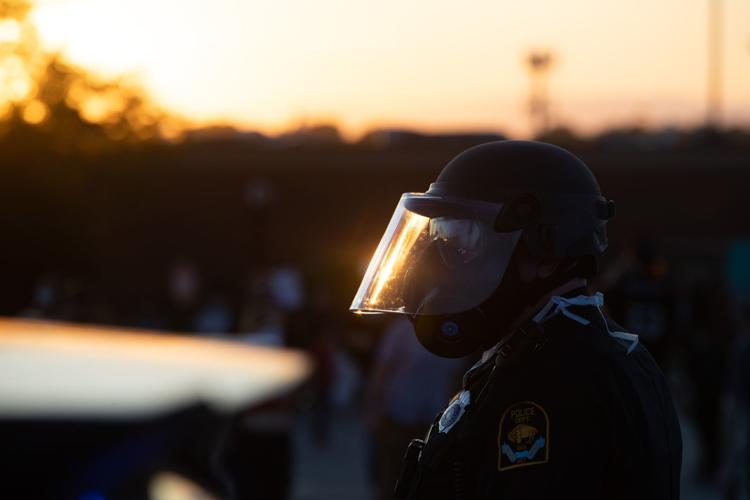 Omaha Rally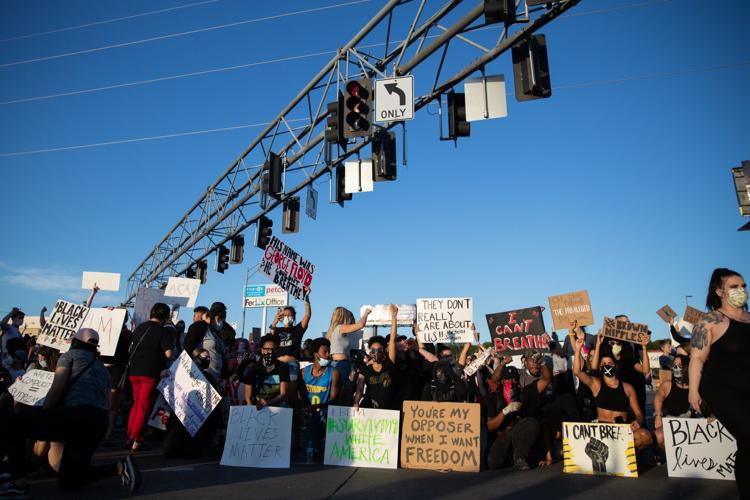 Omaha Rally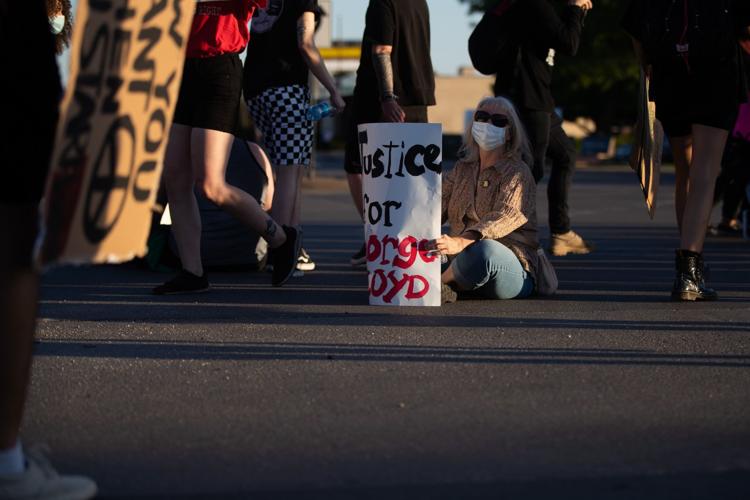 Omaha Rally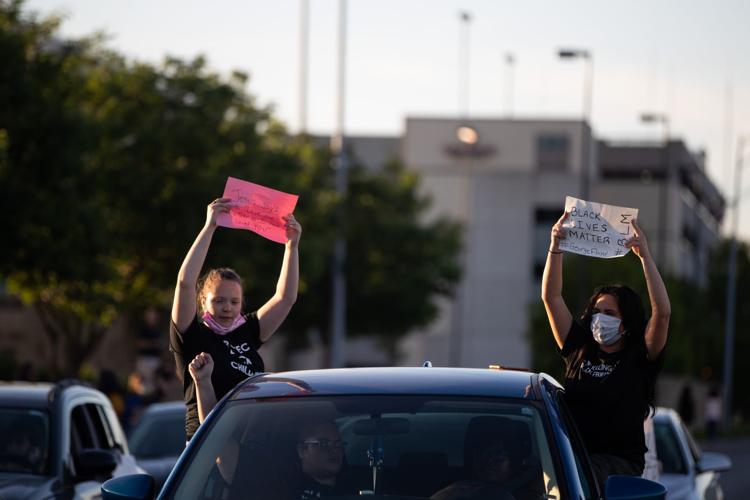 Omaha Rally
Omaha Rally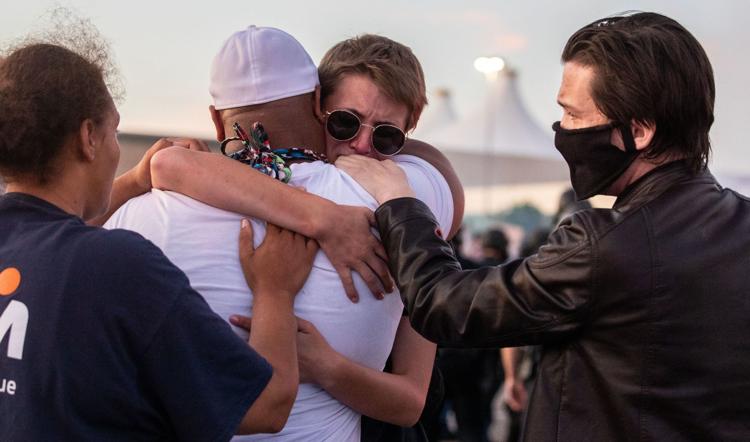 Omaha Rally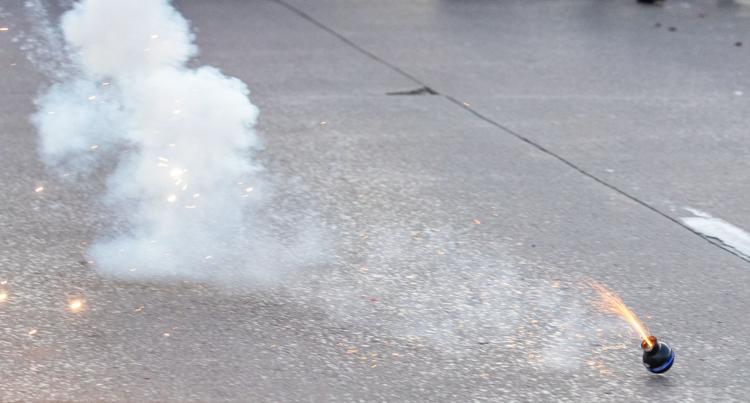 Omaha Rally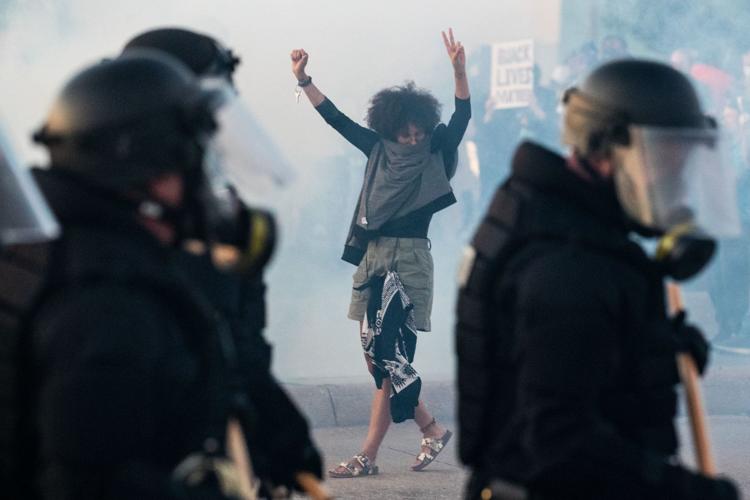 Omaha Rally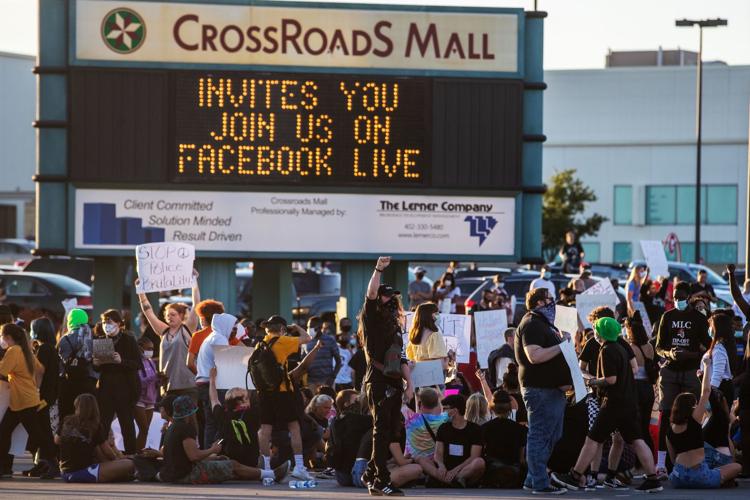 Omaha Rally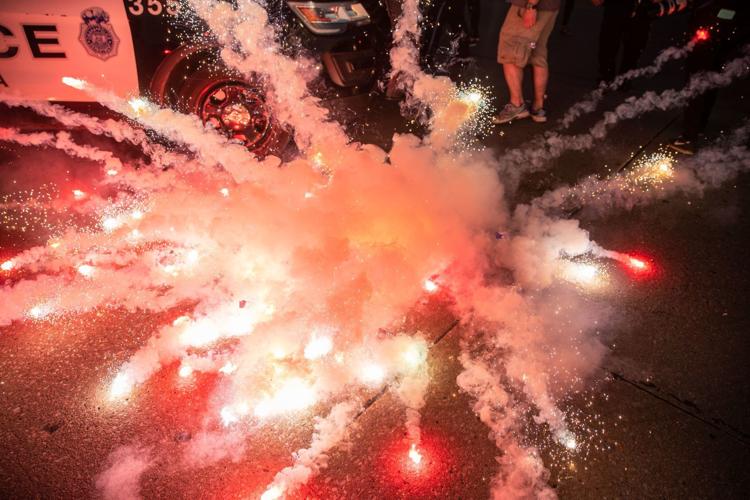 Omaha Rally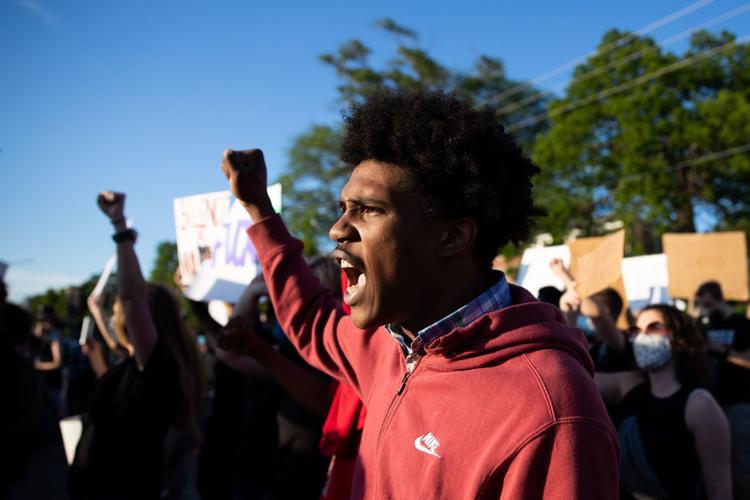 Omaha Rally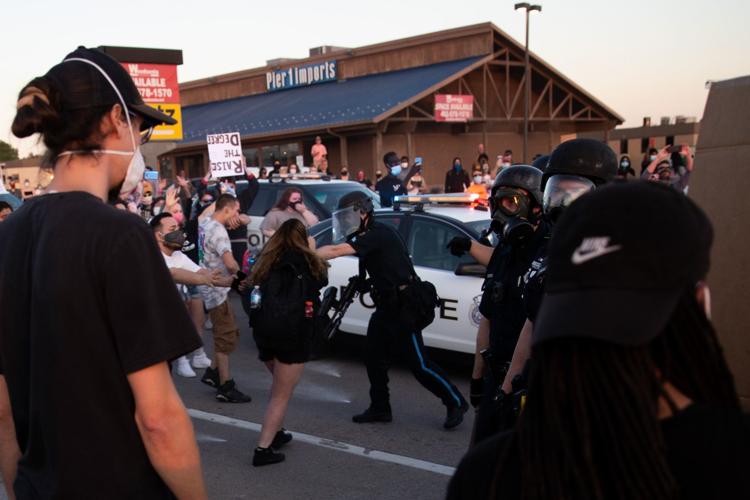 Omaha Rally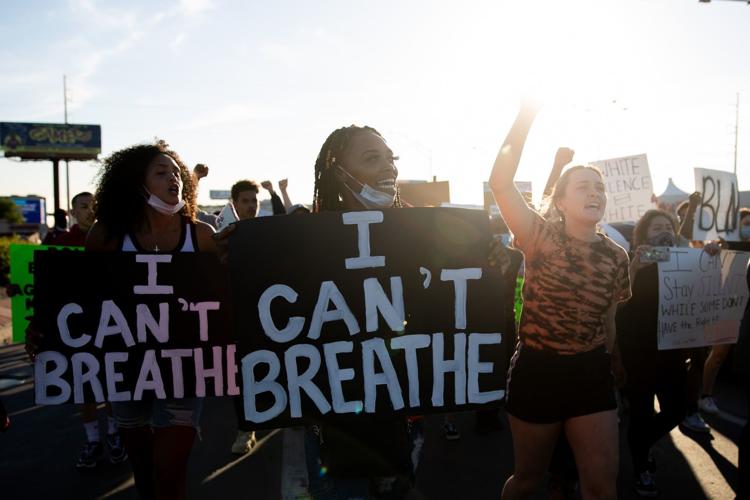 Omaha Rally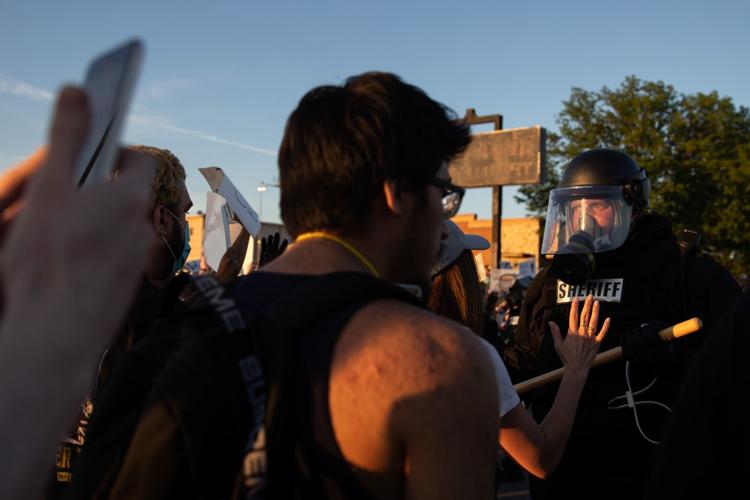 Omaha Rally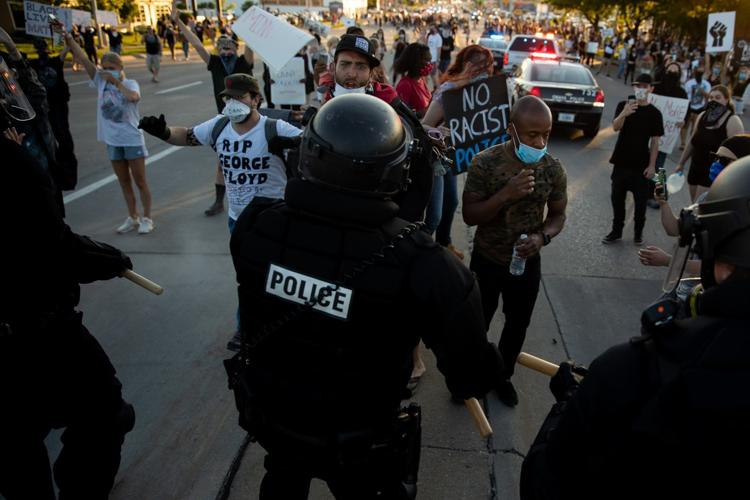 Omaha Rally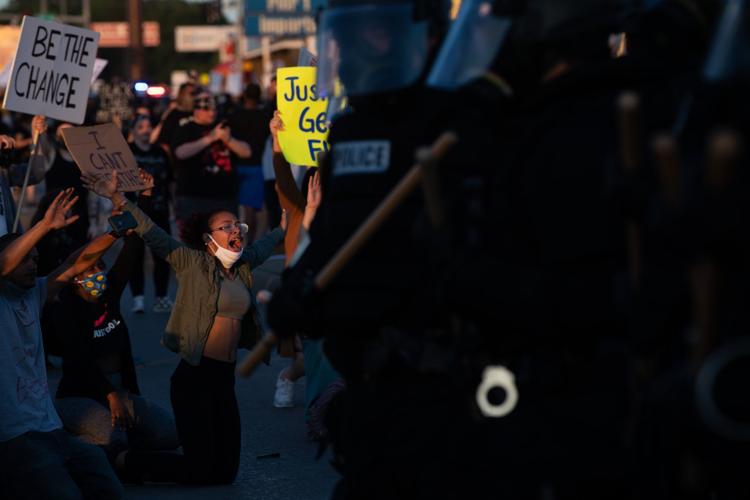 Omaha Rally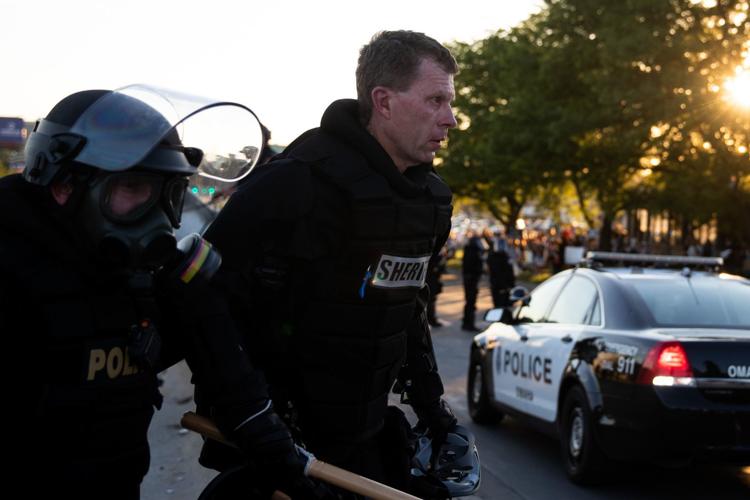 Omaha Rally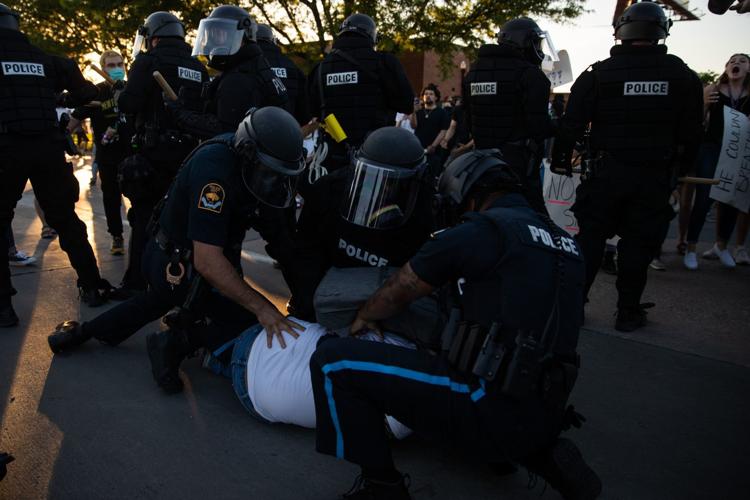 Omaha Rally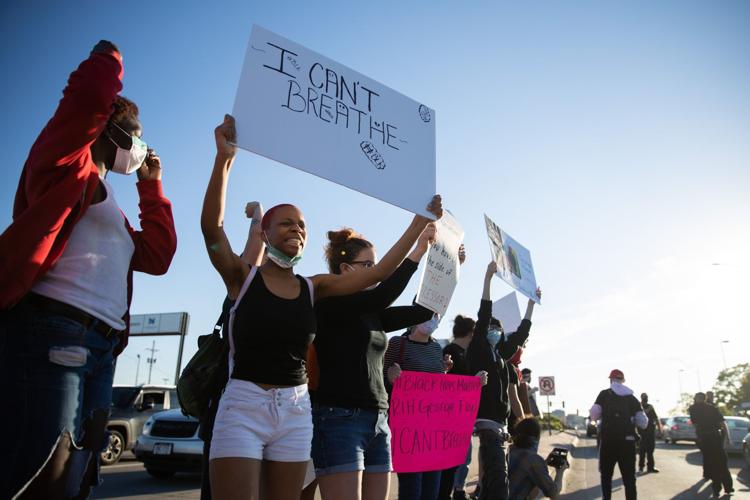 Omaha Rally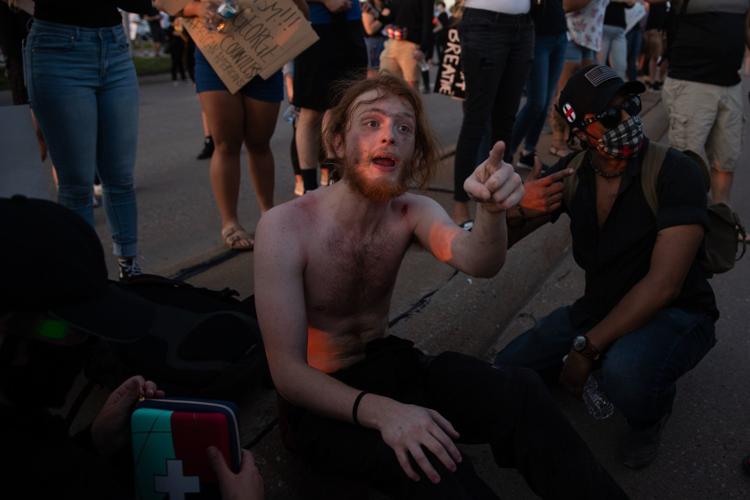 Omaha Rally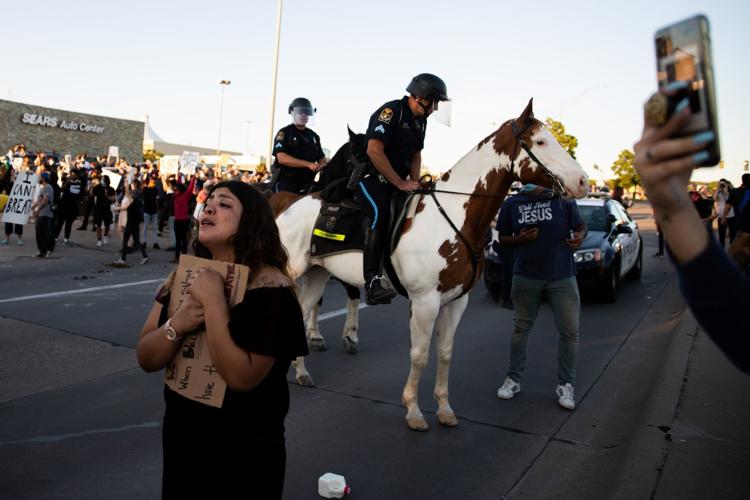 Omaha Rally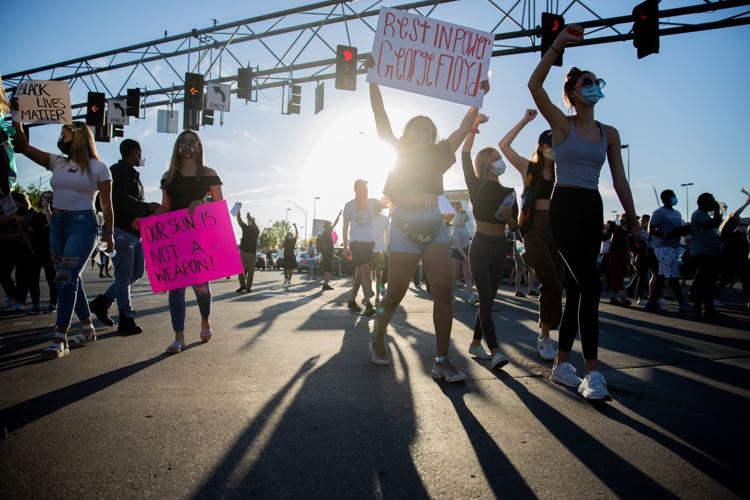 Omaha Rally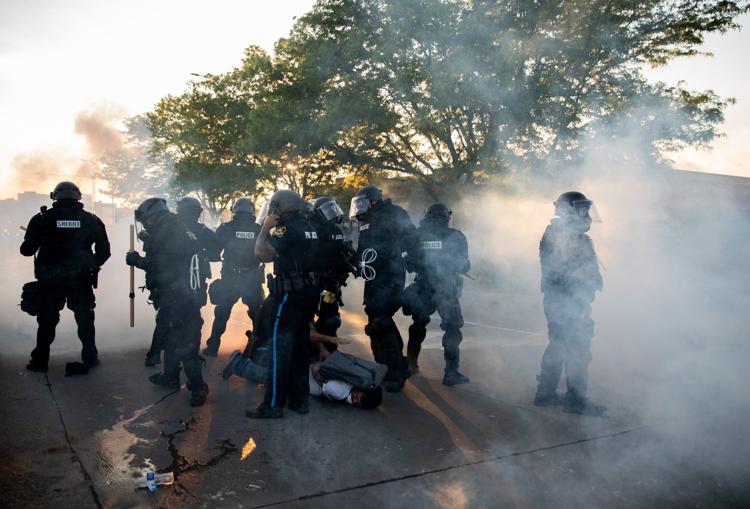 Omaha Rally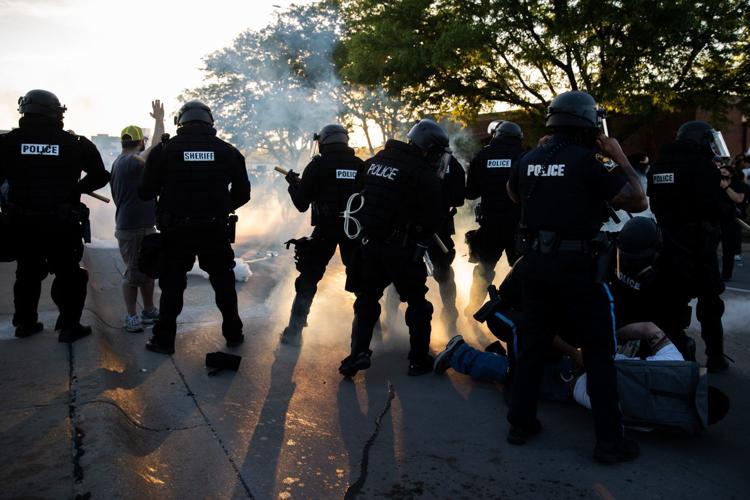 Omaha Rally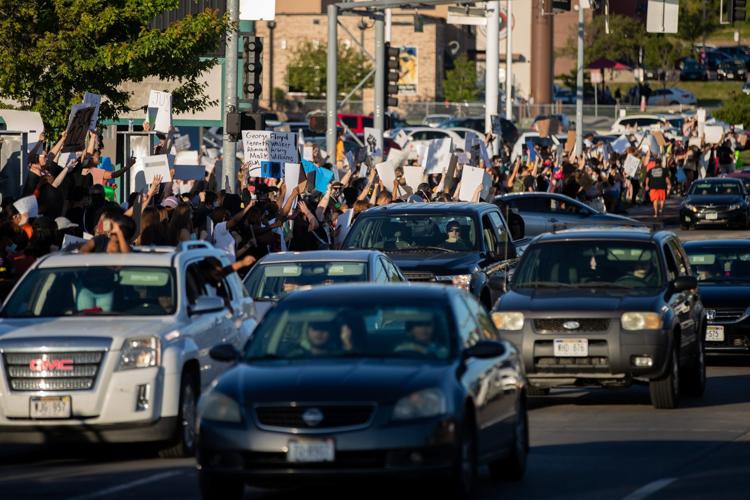 Omaha Rally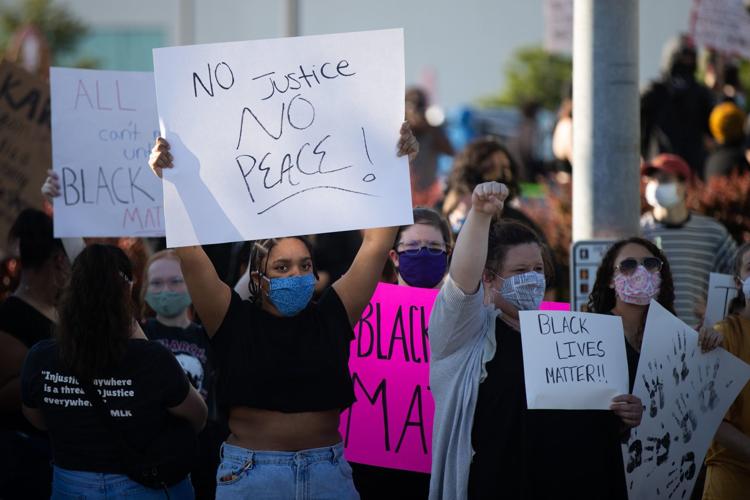 Omaha Rally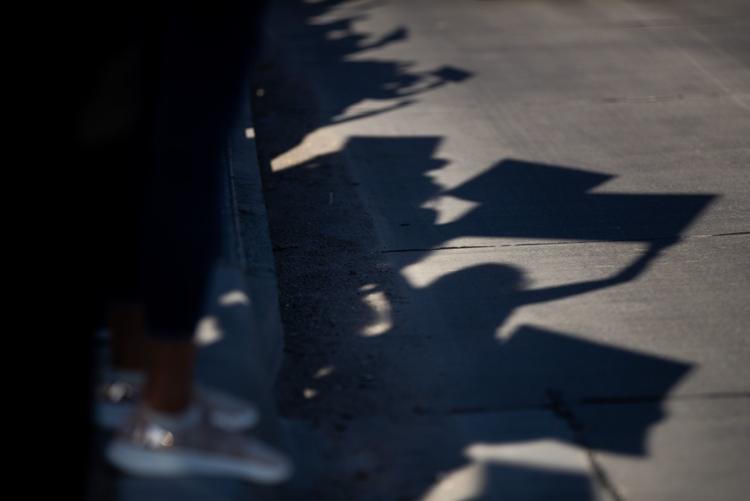 Omaha Rally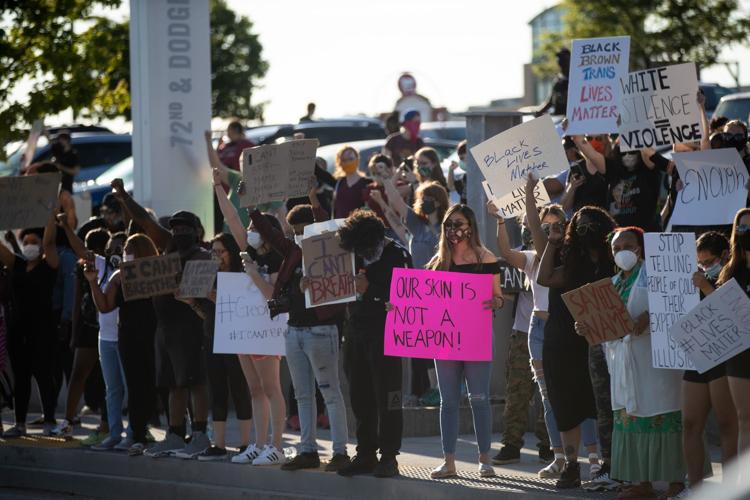 Omaha Rally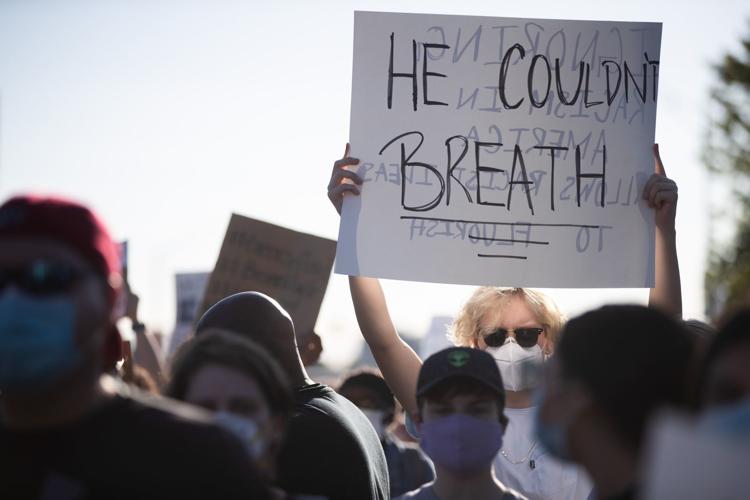 Omaha Rally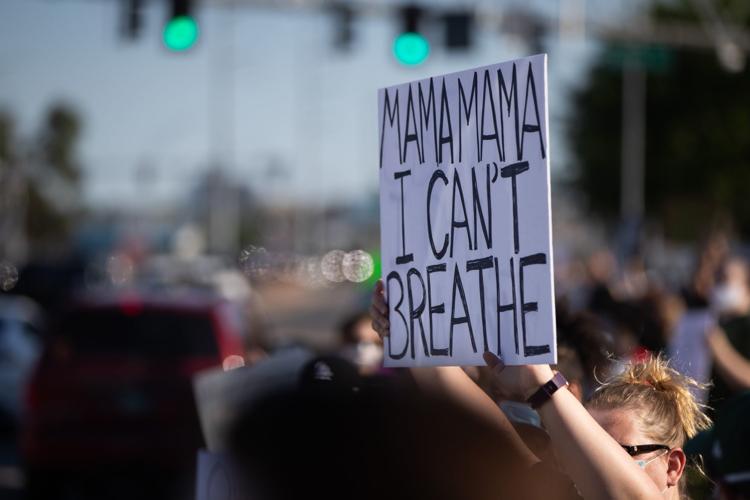 Omaha Rally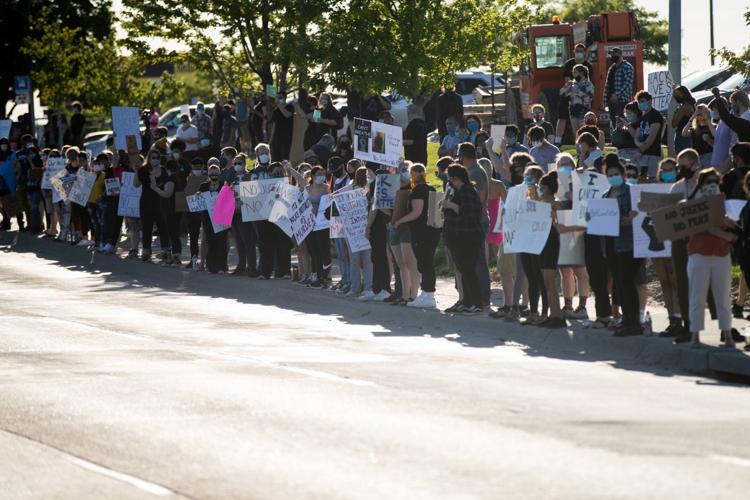 Omaha Rally
Omaha Rally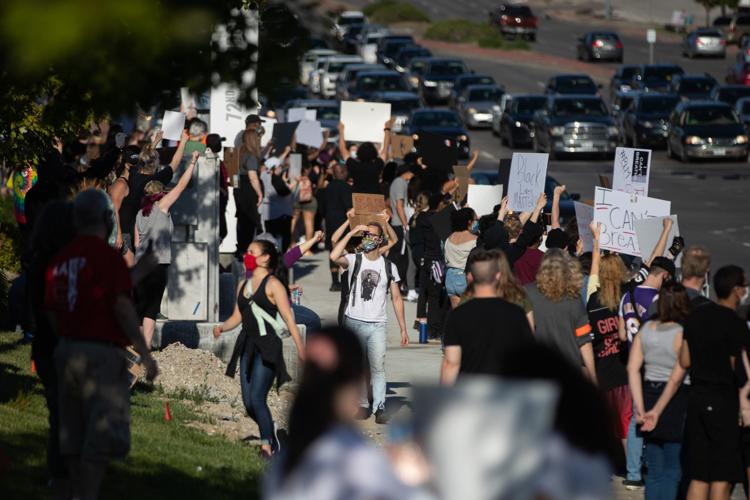 Omaha Rally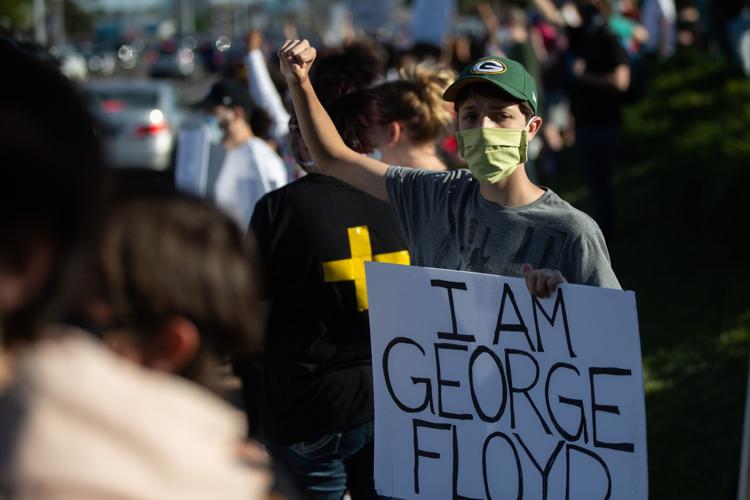 Omaha Rally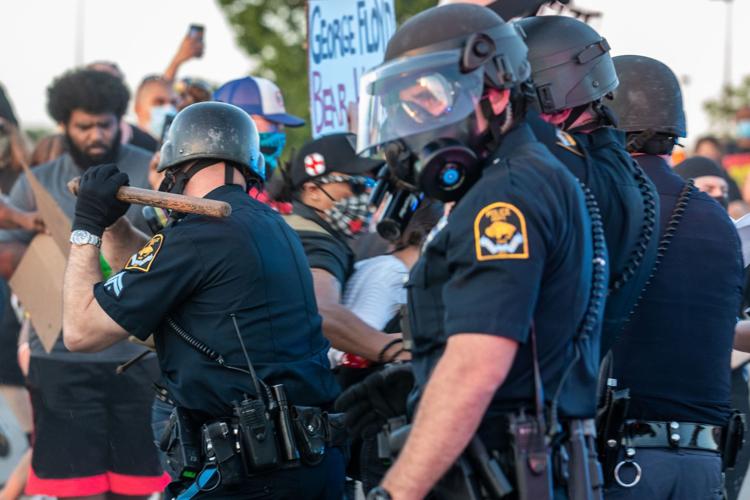 Omaha Rally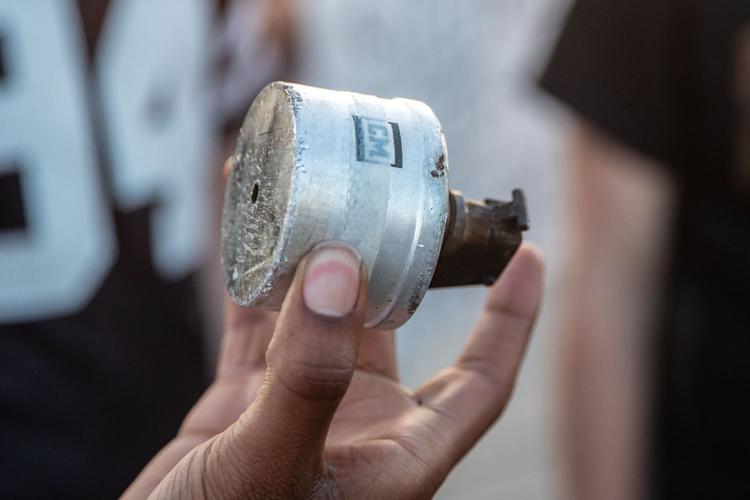 Omaha Rally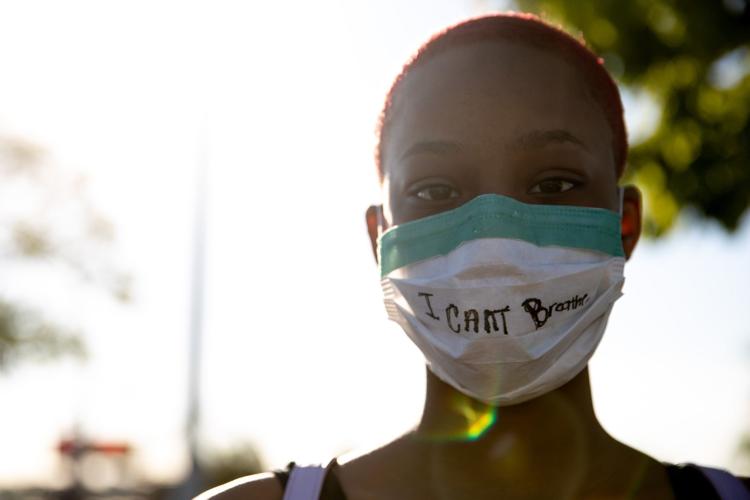 Omaha Rally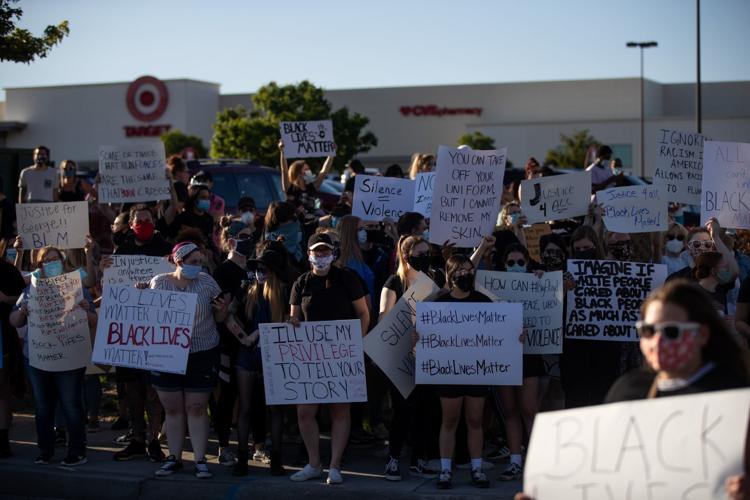 Omaha Rally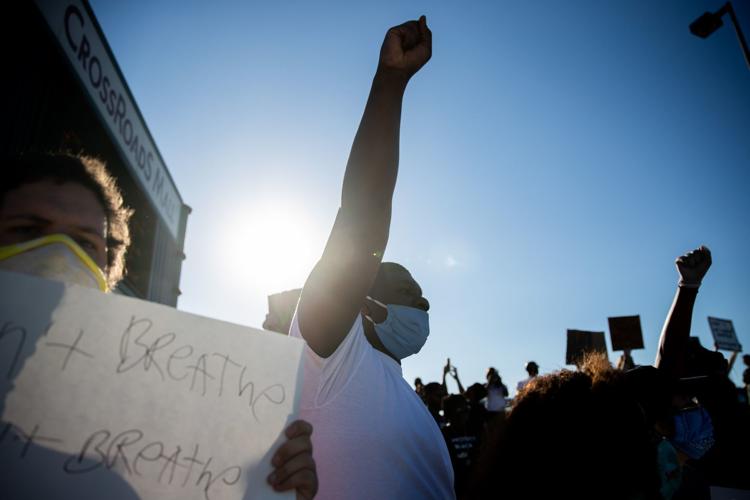 Omaha Rally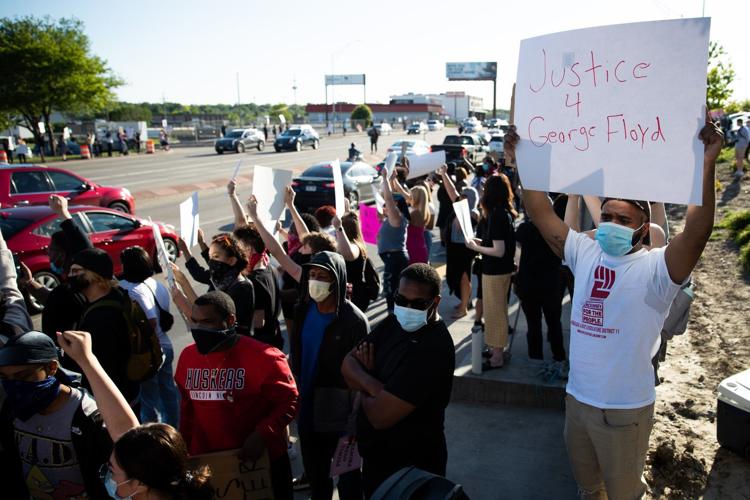 Omaha Rally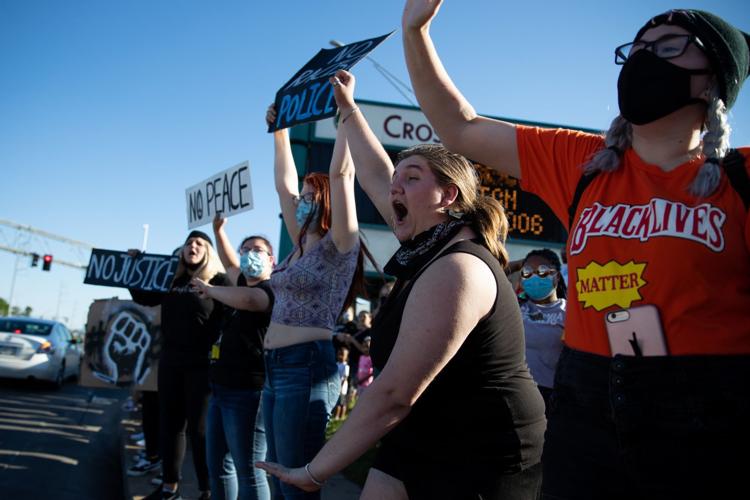 Omaha Rally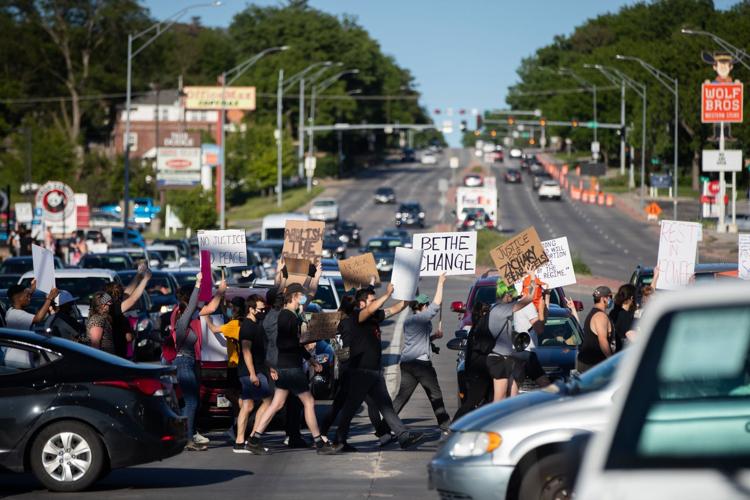 Omaha Rally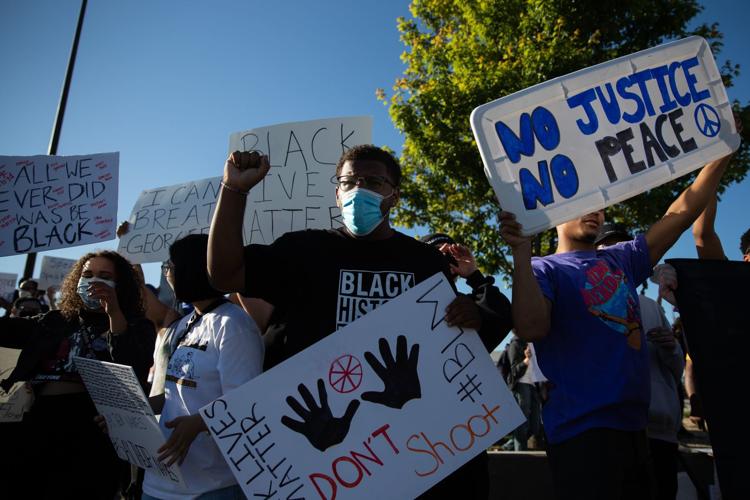 Omaha Rally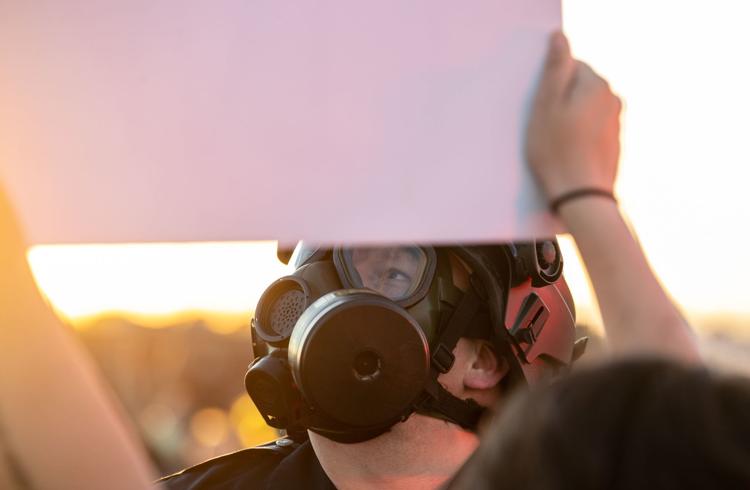 Omaha Rally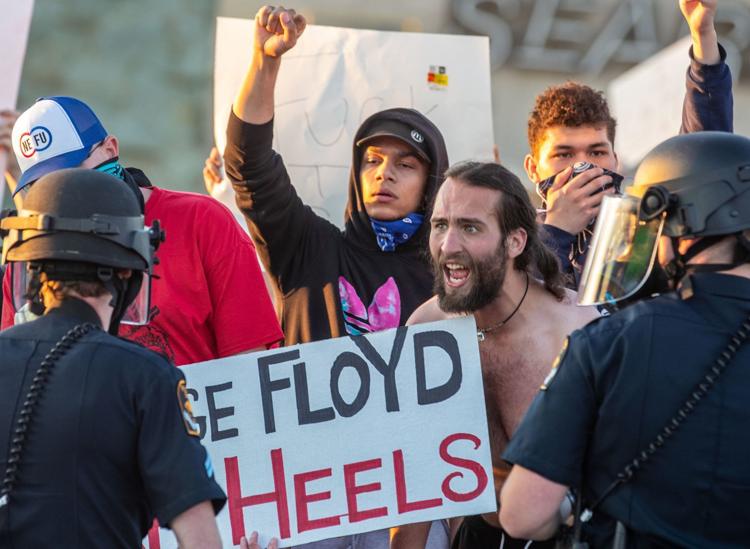 Omaha Rally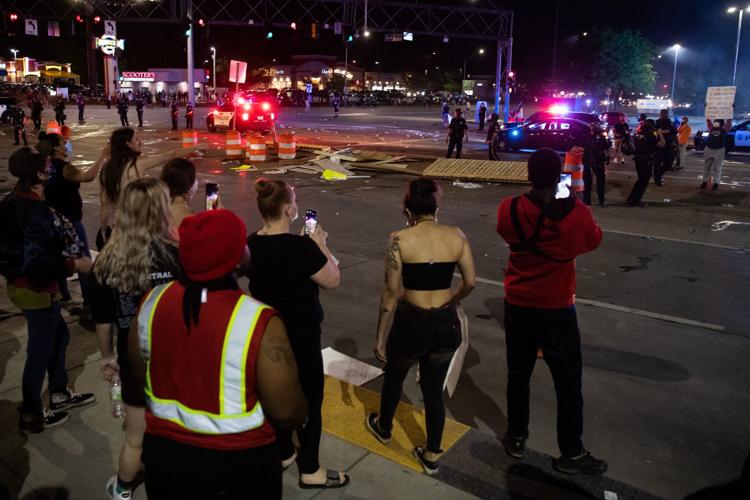 Omaha Rally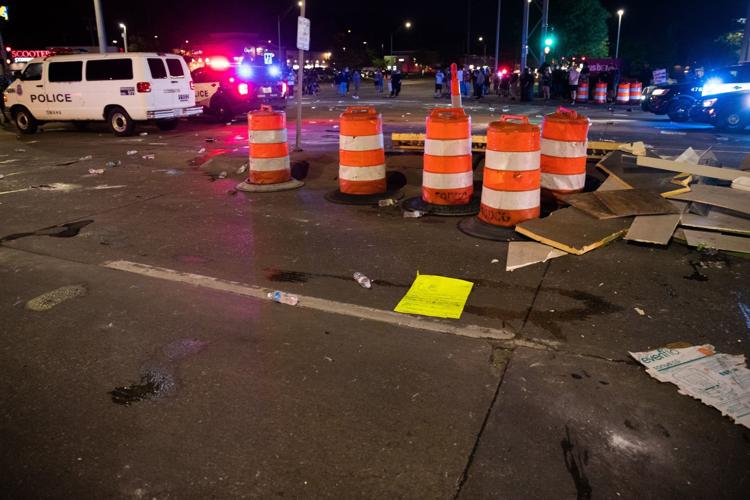 Omaha Rally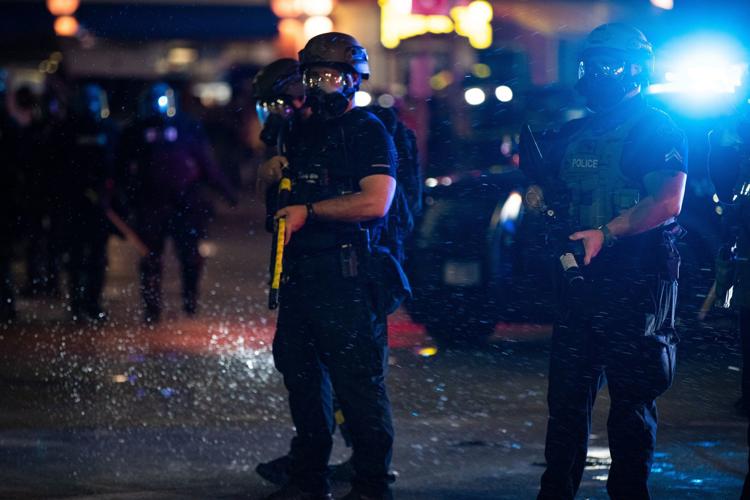 Omaha Rally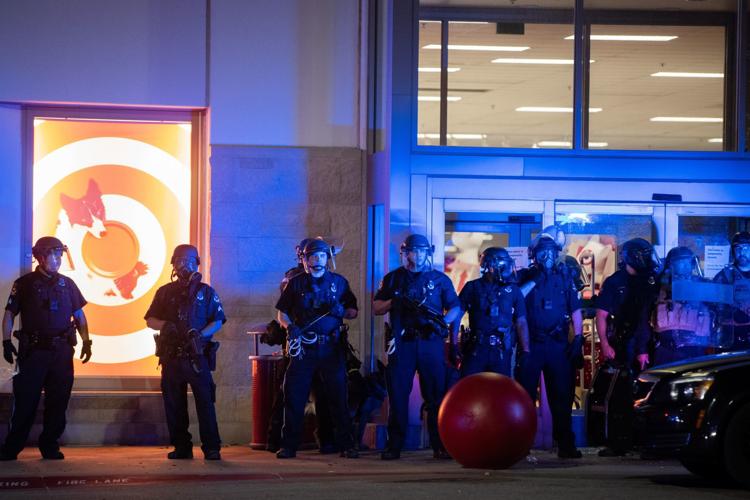 Omaha Rally
Omaha Rally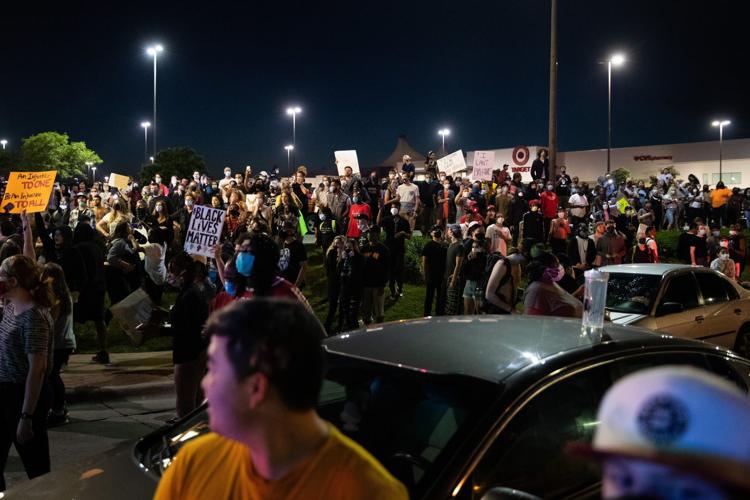 Omaha Rally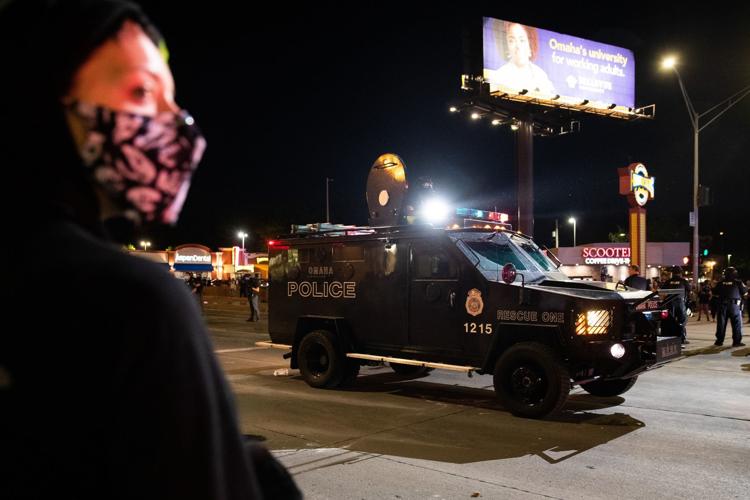 Omaha Rally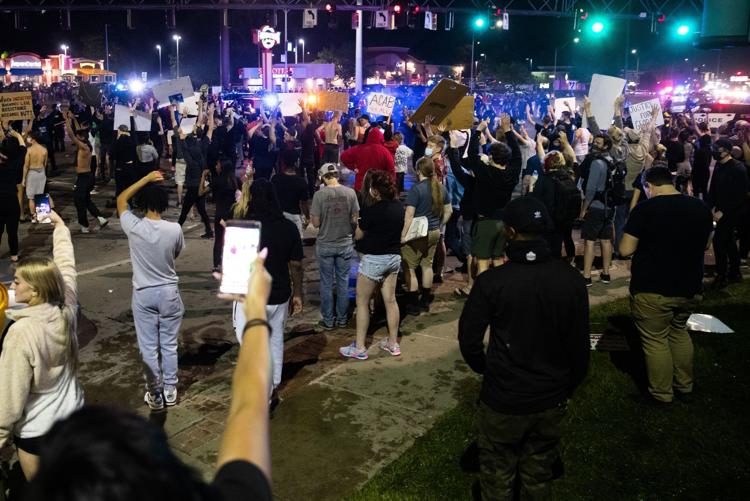 Omaha Rally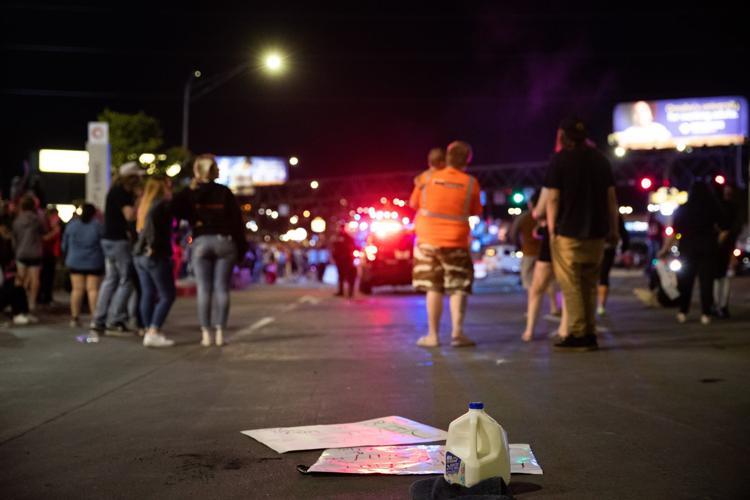 Omaha Rally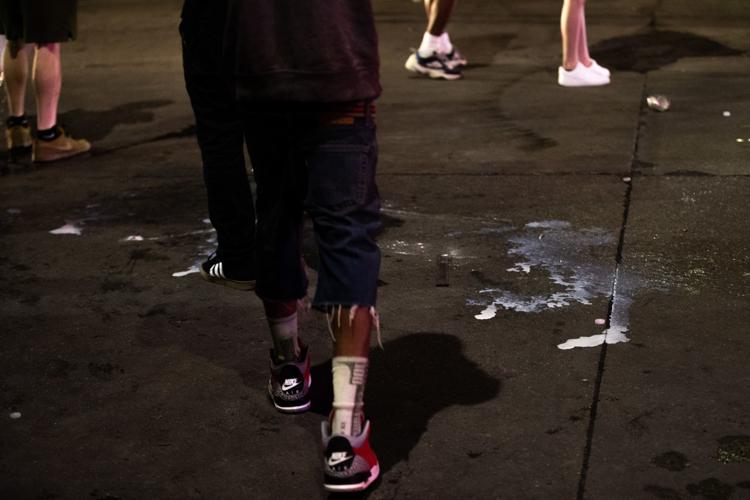 Omaha Rally
Omaha Rally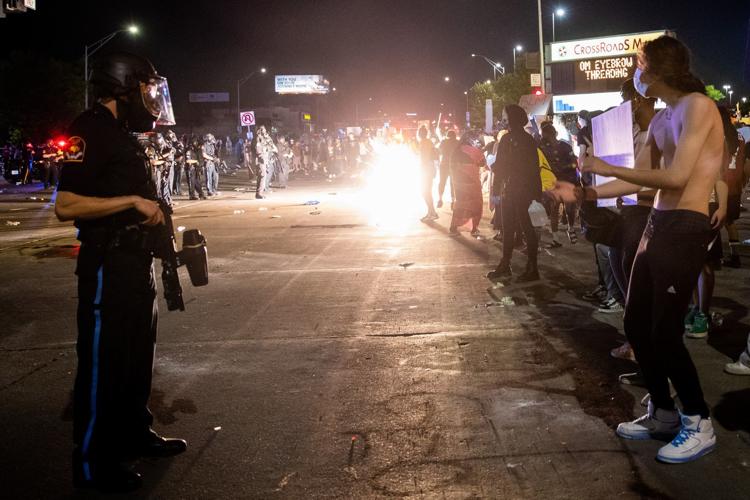 Omaha Rally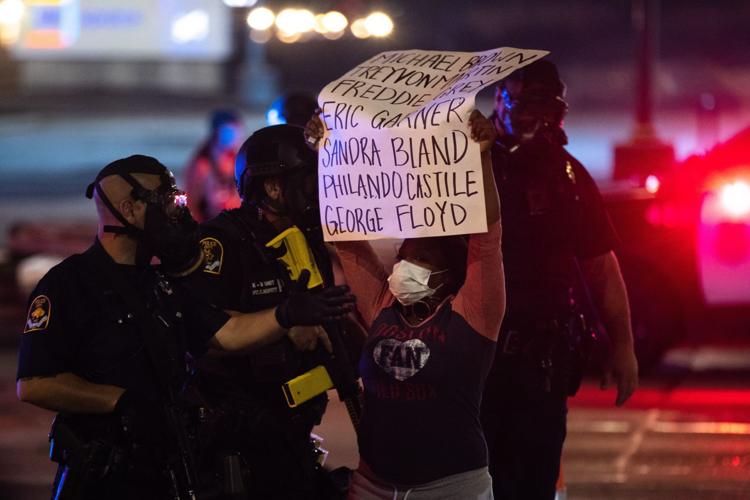 Omaha Rally
Omaha Rally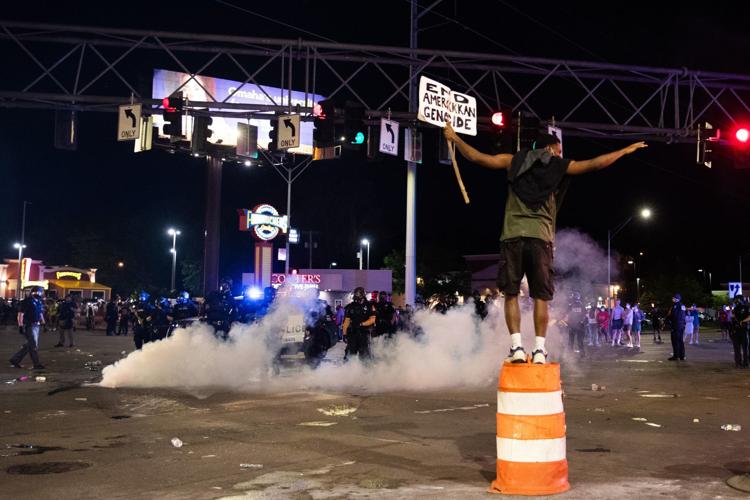 Omaha Rally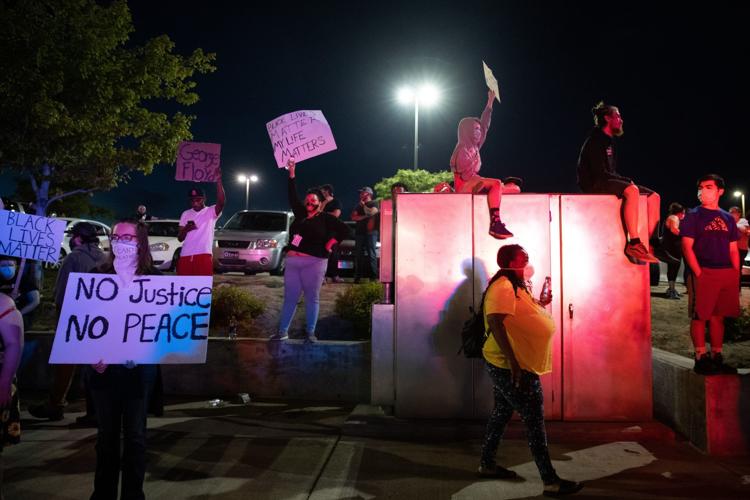 Omaha Rally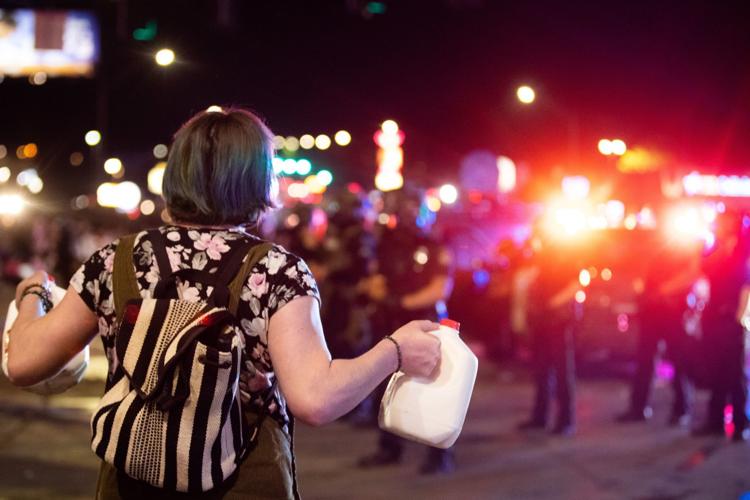 Omaha Rally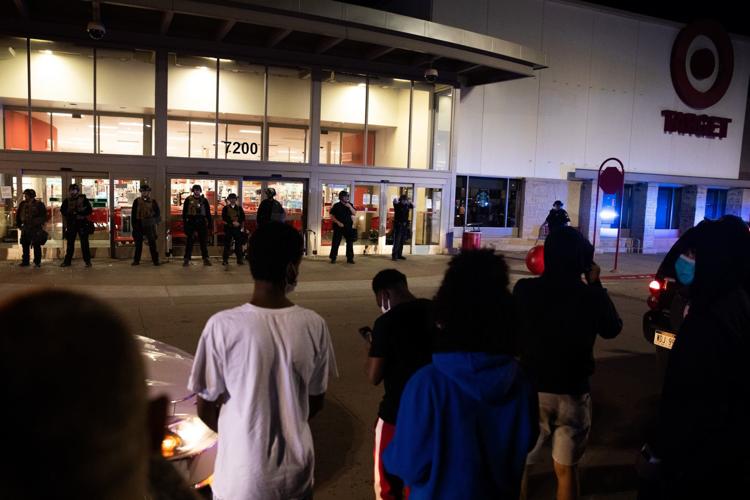 Omaha Rally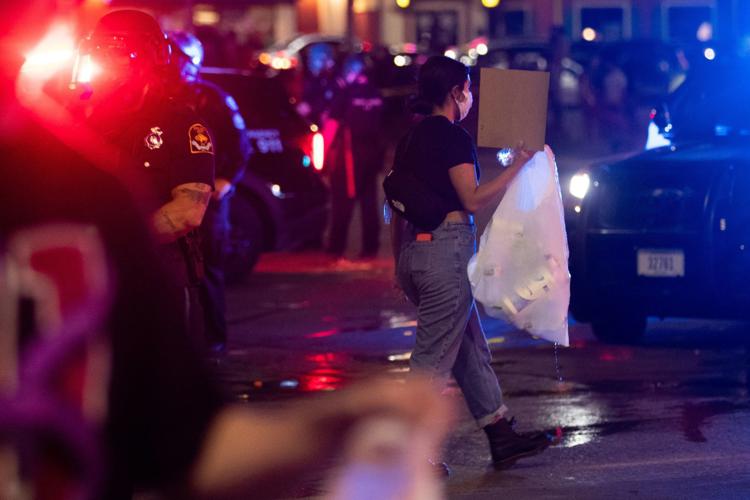 Omaha Rally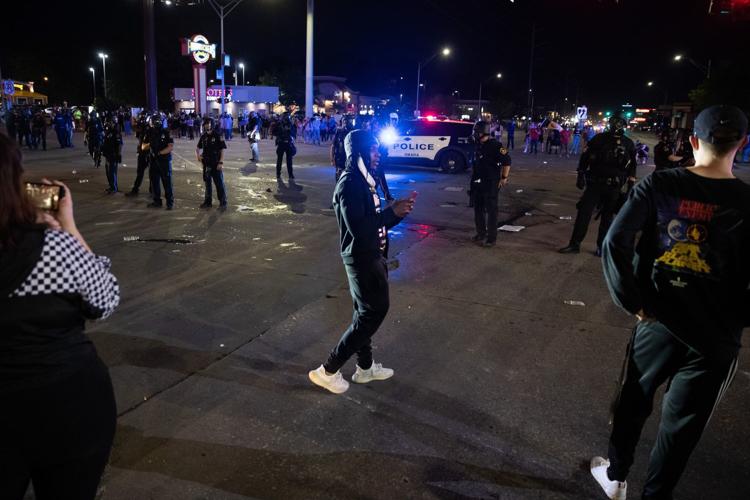 Omaha Rally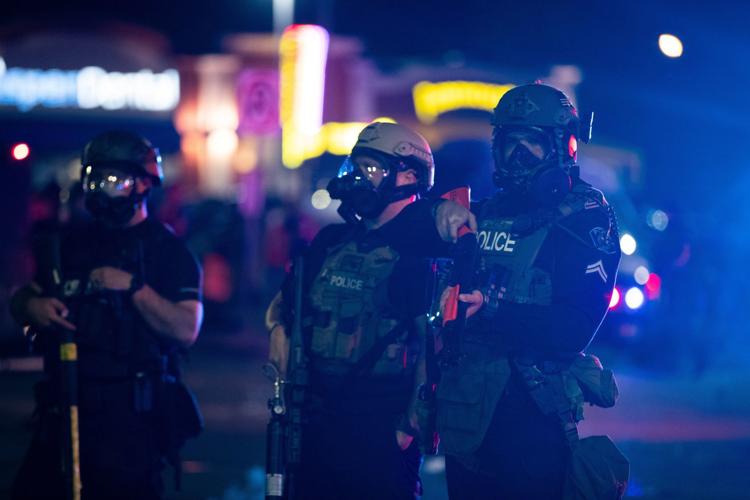 Omaha Rally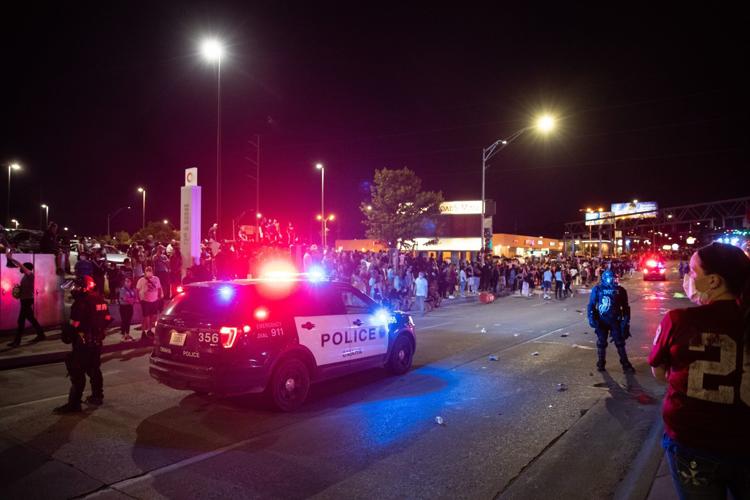 Omaha Rally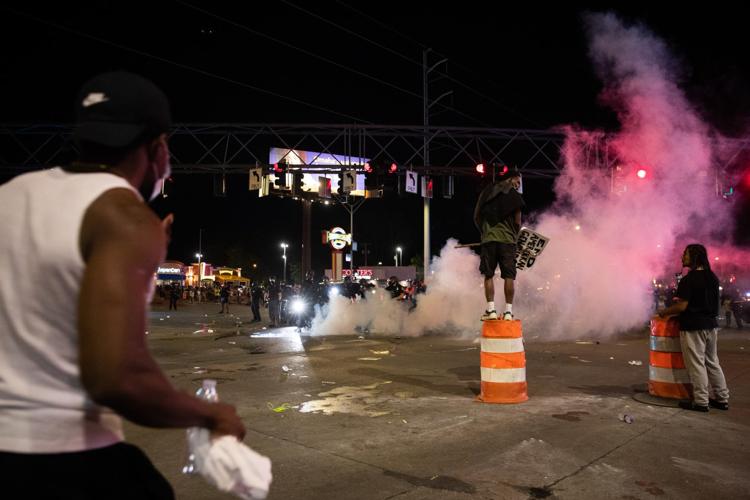 Omaha Rally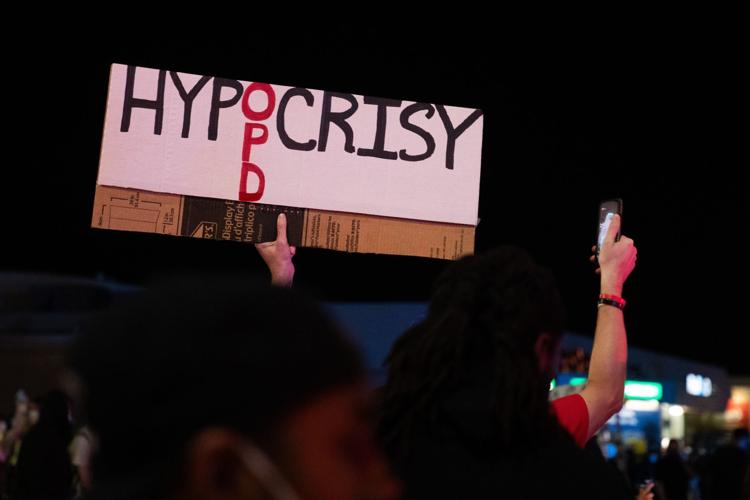 Omaha Rally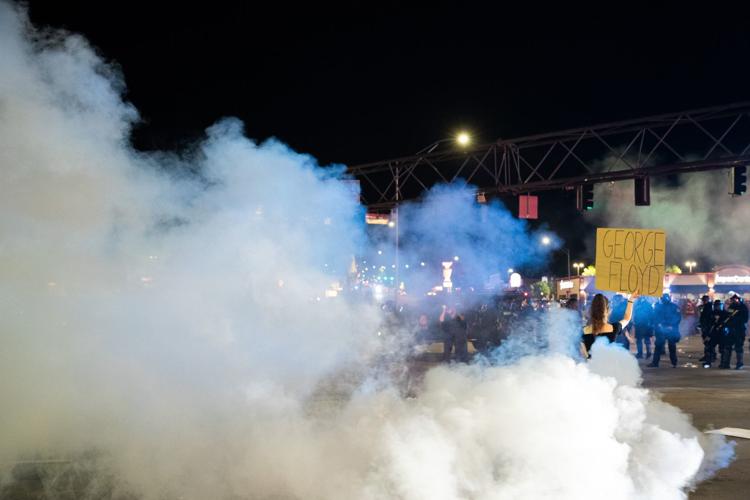 Omaha Rally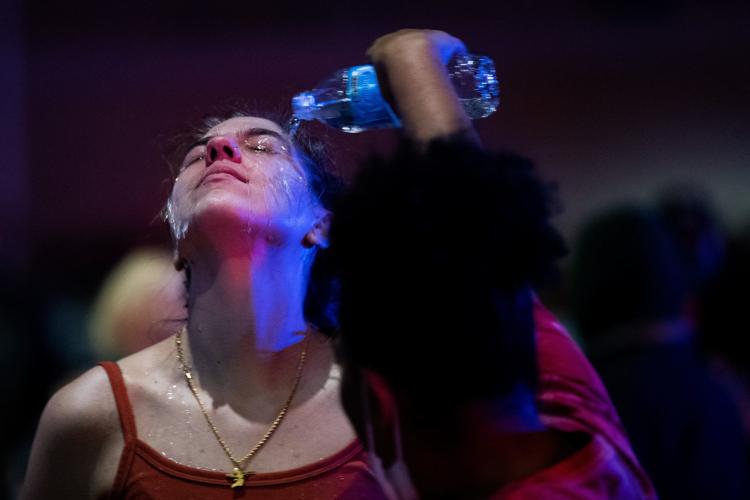 Omaha Rally